Workable solutions to common conflicts between parents and teenagers ranging from chores and messy rooms to the more critical issues of sexuality and substance abuse.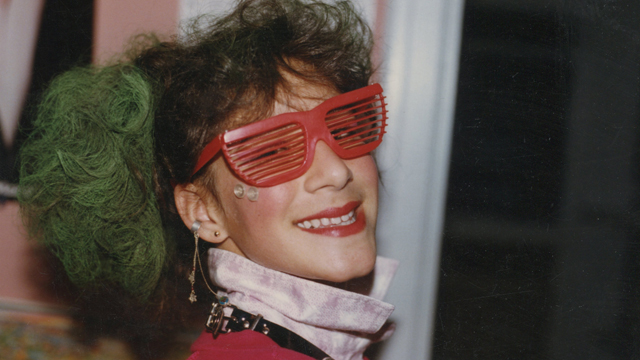 The Teen Years: War or Peace?

Film
Film
The essential video survival kit for parents and professionals who want practical advice about understanding and communicating with teenagers. Combining spirited animation, a parent discussion group, and sound advice from clinical psychologist Dr. Ken Magid, this program suggests workable solutions to common conflicts between parents and their teens and provides an understanding of just how teenagers affect the family.
Shows how to handle problem situations such as messy rooms · drugs · bad grades · exaggerated dress · peer pressure and sexuality.
Reviews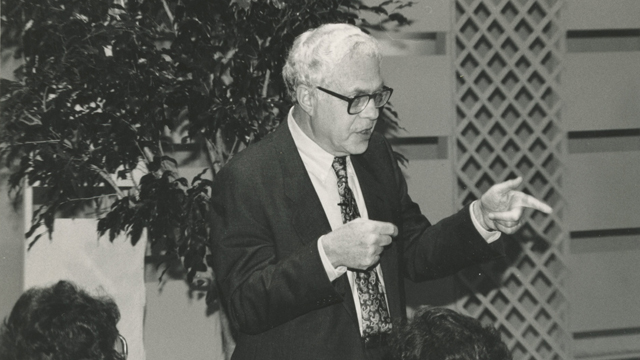 America's foremost sex and family educator shows parents, teachers and health professionals how to talk to young people in language they will understand. A 3-part series for parents of young children, parents of teens and teenagers.