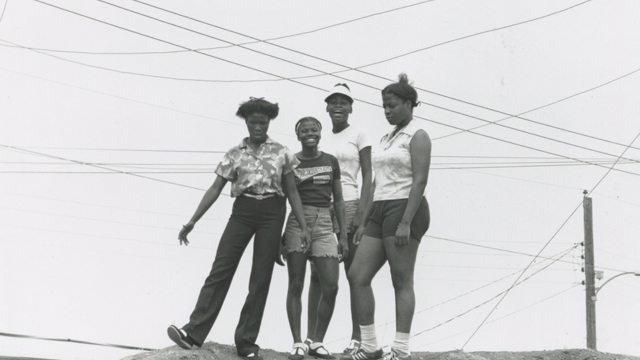 A vibrant and poignant film that tells the story of the aspirations and frustrations of four African-American teenage girls growing up in an urban housing project. Goes beyond stereotypes.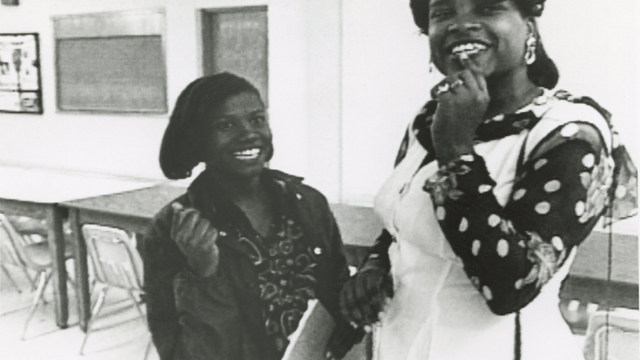 A follow-up documentary TO BEAUTY IN THE BRICKS that brings viewers up-to-date after 13 years on the lives and dreams of the four African American teenage girls they met in the original film.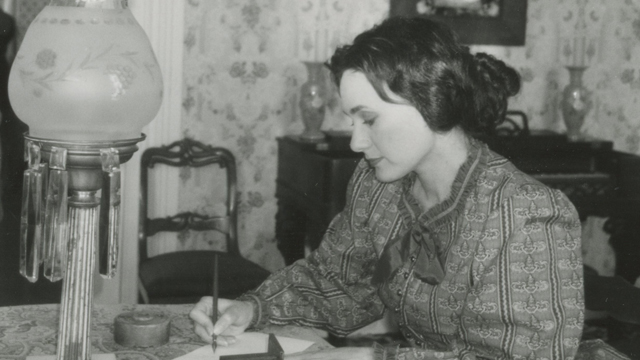 A documentary drama that chronicles the struggles of the women's rights movement, told through the letters between a sister and brother that spanned 30 years. Featuring the story of Elizabeth Cady Stanton at the First public women's convention.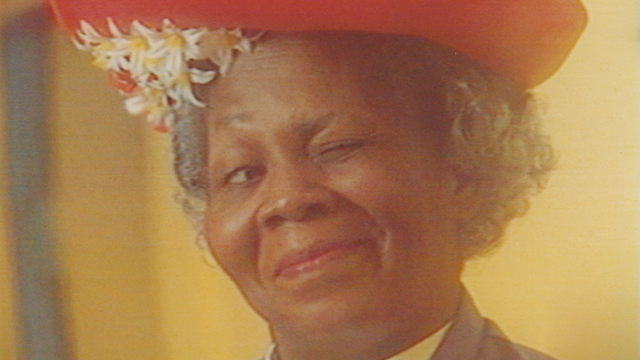 The inspiring true story of an extraordinary African American woman that spans three generations from slavery to contemporary times.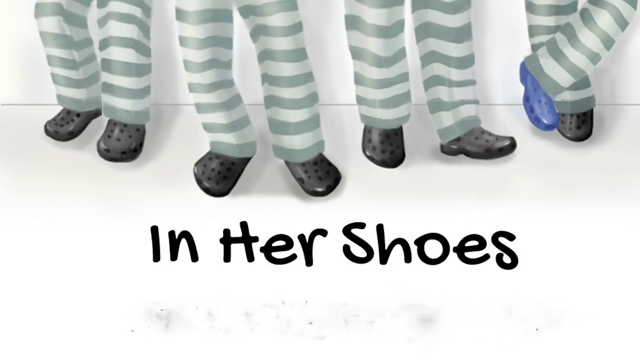 Incarcerated women in an art course reflect on their lives through the shoes they have worn, the shoes they are wearing and the shoes they hope to take their next step in. FOR PRICING CONTACT: [email protected]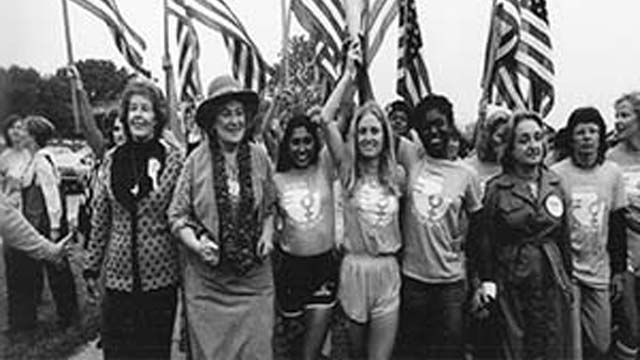 This vibrant film recounts the passionate story of a revolutionary Conference that set the agenda for women's rights in Houston, Texas, in 1977. Features Betty Friedan, Gloria Steinem, Ann Richards, Liz Carpenter, Bella Abzug and Ellie Smeal.

Stories of love, sex, marriage and divorce as told from behind the doors of women's restrooms.

Emotional, economic and legal problems confronting middle-aged, divorced homemakers.

Sole Sisters
"Every Shoe has a story. Every woman has both." SOLE SISTERS will be a documentary film about women's lives seen through personal stories about their shoes. Anchored by the film, Media Projects will develop a multi-media platform with educational and entertainment experiences that include the web, theater and publishing opportunities.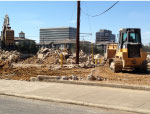 The Battle For Our Neighborhood
Tells the human impact of development over the past 15 years in a Dallas neighborhood. Its story can be repeated in other cities around the country.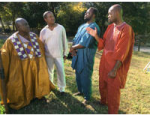 JOHN KIZELL: A Slave Fights Slavery
Recounts the heroic life of John Kizell - seized from his African village and brought to Charles Town, S.C. as a slave in 1773. Eventually, he returned to Africa as a free man to fight the slave trade.