A documentary drama that chronicles the struggles of the women's rights movement, told through the letters between a sister and brother that spanned 30 years. Featuring the story of Elizabeth Cady Stanton at the First public women's convention.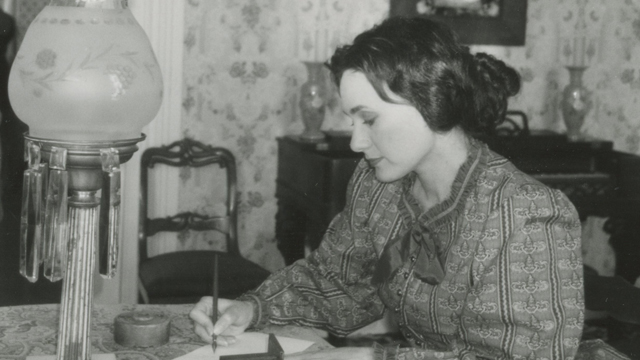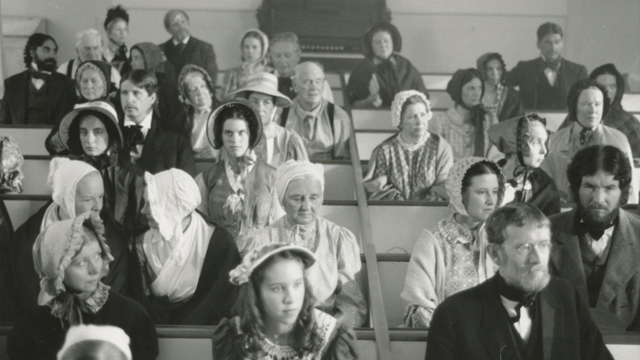 Film
Film
Running Time: 27 minutes
History comes to life as dramatic recreations of the First Women's Rights Convention held in Seneca Falls in 1848 and other historical events are combined with contemporary segments in which young people engage in candid exchanges about the contemporary roles of men and women.
Early Feminist leaders like Elizabeth Cady Stanton, Lucretia Mott, Frederick Douglas are highlighted.
Issues of political equity, traditional women's roles, marital finances and educational opportunities for girls are still relevant today – almost 160 years later.
Reviews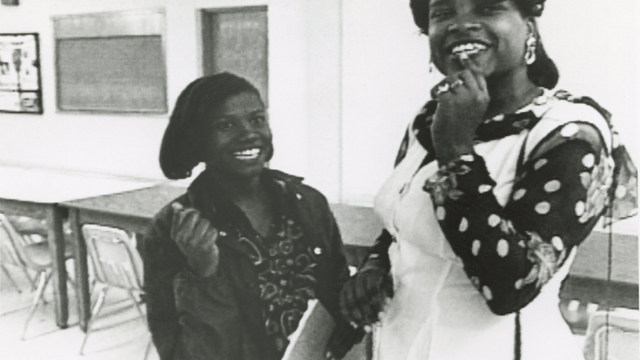 A follow-up documentary TO BEAUTY IN THE BRICKS that brings viewers up-to-date after 13 years on the lives and dreams of the four African American teenage girls they met in the original film.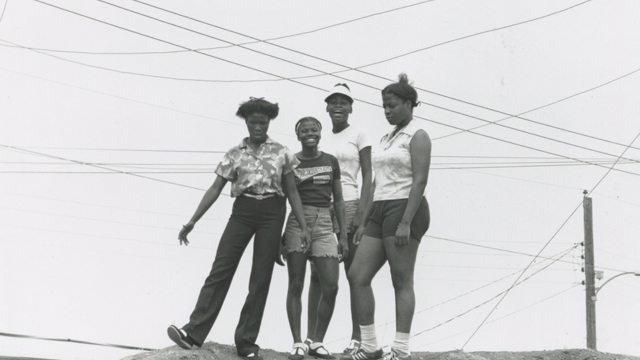 A vibrant and poignant film that tells the story of the aspirations and frustrations of four African-American teenage girls growing up in an urban housing project. Goes beyond stereotypes.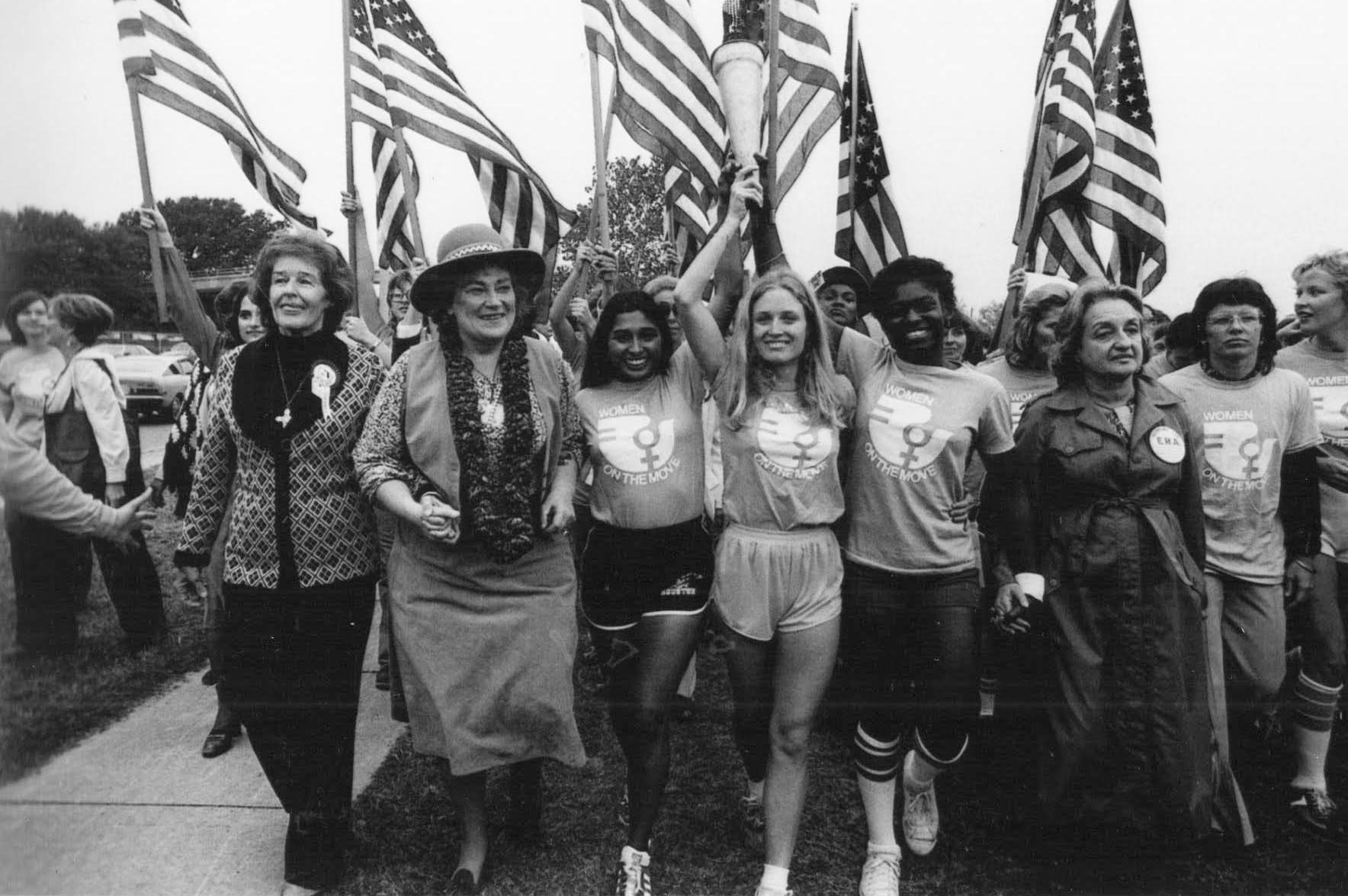 This vibrant film recounts the passionate story of a revolutionary Conference that set the agenda for women's rights in Houston, Texas, in 1977. Features Betty Friedan, Gloria Steinem, Ann Richards, Liz Carpenter, Bella Abzug and Ellie Smeal.

Stories of love, sex, marriage and divorce as told from behind the doors of women's restrooms.

Emotional, economic and legal problems confronting middle-aged, divorced homemakers.