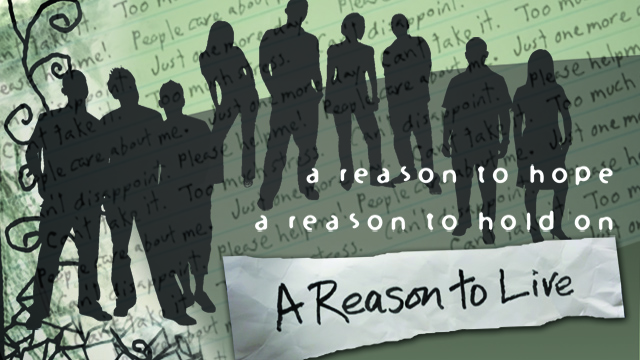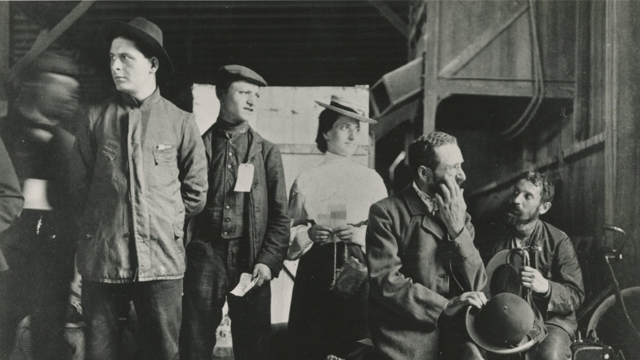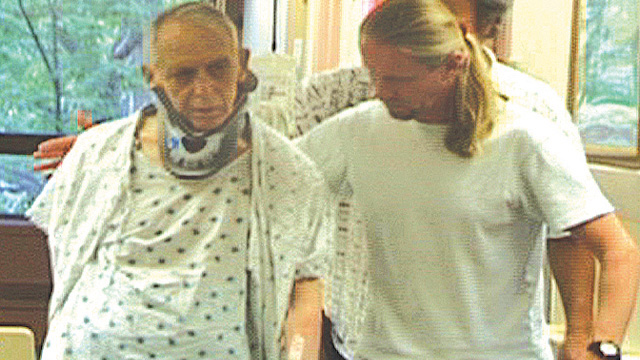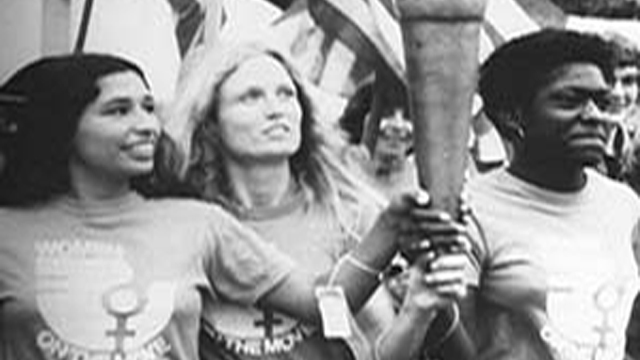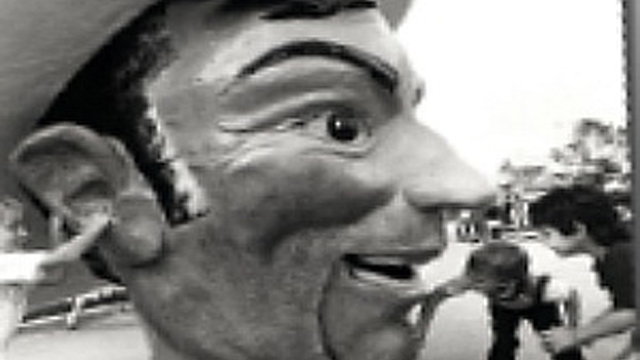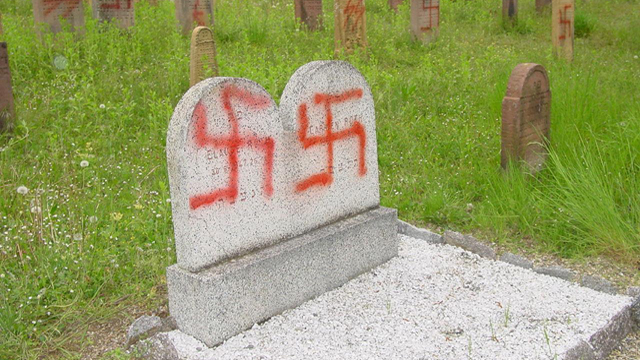 Founded by filmmakers Allen Mondell and Cynthia Salzman Mondell in 1978, Media Projects produces and distributes films that personalize some of the most searing social issues of our time. We also create films that celebrate events and people who indelibly touch our lives.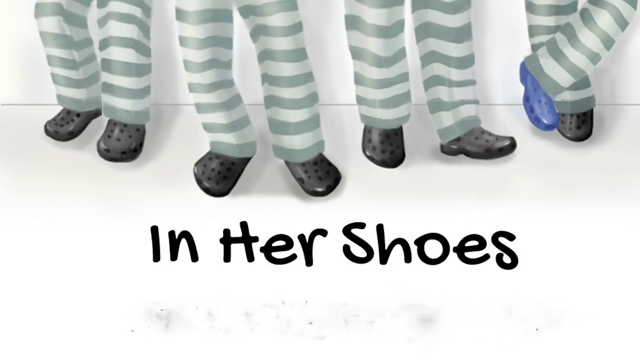 Incarcerated women in an art course reflect on their lives through the shoes they have worn, the shoes they are wearing and the shoes they hope to take their next step in. To schedule a screening contact [email protected]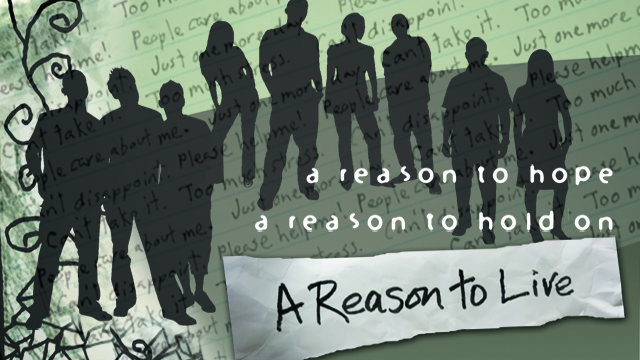 A powerful documentary about teen and young adult depression and suicide - personal stories of despair and hope told by young people of different ages, ethnicities and sexual orientation - and their families.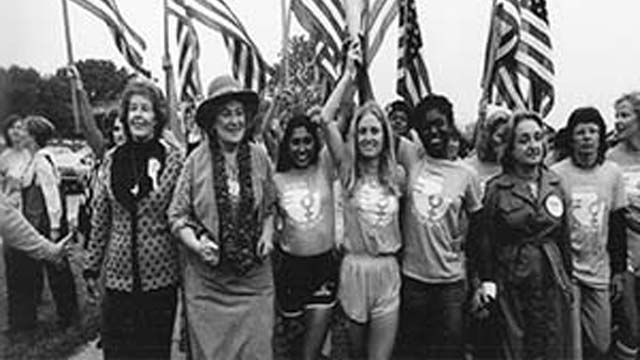 This vibrant film recounts the passionate story of a revolutionary Conference that set the agenda for women's rights in Houston, Texas, in 1977. Features Betty Friedan, Gloria Steinem, Ann Richards, Liz Carpenter, Bella Abzug and Ellie Smeal.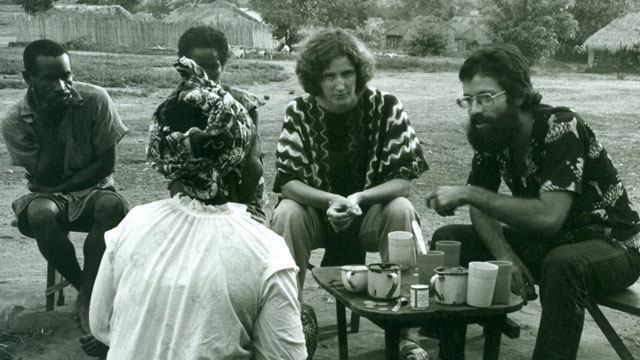 The Peace Corps experience told through the letters, journals and blogs of the Volunteers written while on the job. Allen Mondell was a Peace Corps teacher in Sierra Leone, West Africa.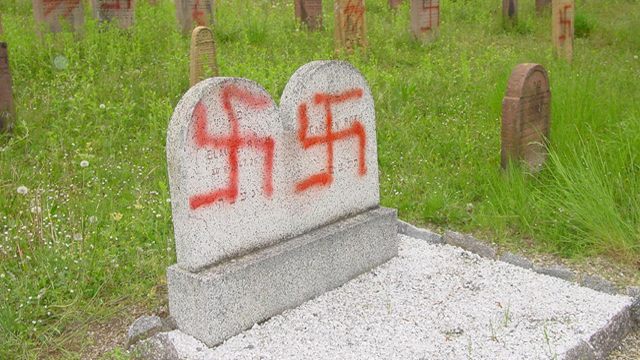 A provocative and timely film revealing the anti-Semitism in Europe today seen through the personal stories of people living in six European countries.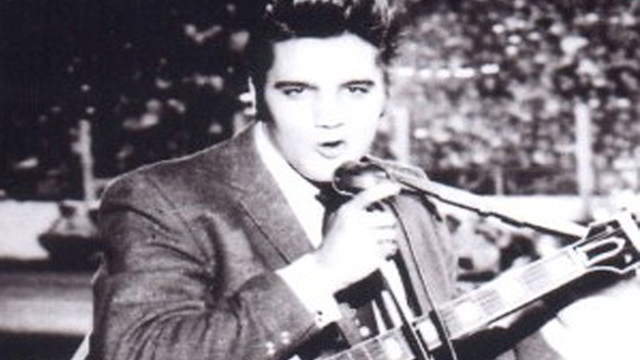 Lone Star Emmy award film that weaves together the colorful stories of the 125-year history of Dallas' own State Fair of Texas, its impact on the Lone Star State's commerce and cultural heritage, and how this annual event epitomizes the city's "can do" spirit.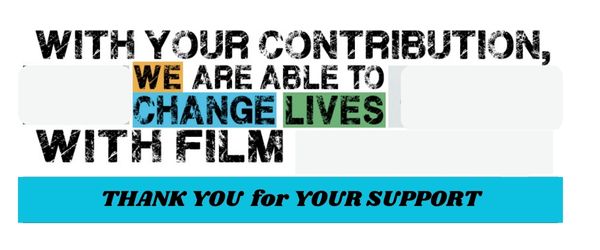 We are deeply thankful for all your support on North Texas Giving Day. Every contribution means the world to us and helps us make an impact with film.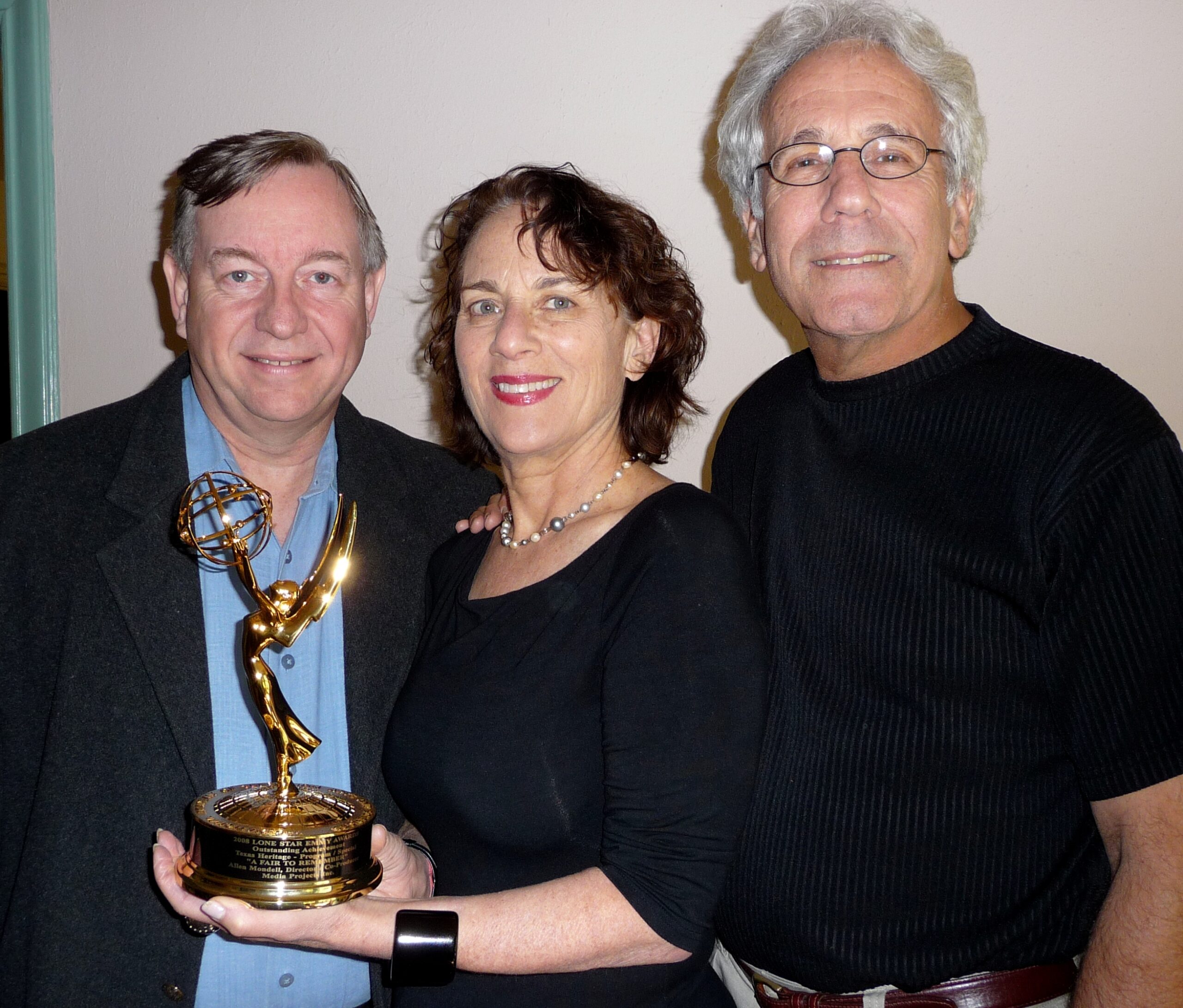 Remembering Phil- A FAIR TO REMEMBER
A FAIR TO REMEMBER was Phil Allen's favorite film. He loved eating the corny dogs when we were filming. He loved picking up the Lone Star Emmy. We dedicate The North Texas KERA PBS showings to Phil. He sadly passed away from prostate cancer. We honor his commitment and dedication to editing many documentaries and partnering with us to make a difference with film. We will miss him. Thank you Phil for everything.
IN HER SHOES -Great Reviews
The Jane Nelson Institute for Women's Leadership at Texas Women's University celebrates Women's History Month by screening two powerful films that highlight the struggles and triumphs of women. ".... Eye opening ...important for awareness.. ... brings us into a world that most of us have never experienced, and leads to a new understanding of the women, their lives, and vision for the future."
Mary Anne Alhadeff.
Jane Nelson Institute for Women's Leadershi
Looking Back
Happy Women's History Month. I love our film SISTERS OF'77 because I attended the first & only Government funded women's conference. It was a glorious conference. I thought we got this- everything would change for women. What a long way we still have to go. Keep your combat boots at your side.

Sole Sisters
"Every Shoe has a story. Every woman has both." SOLE SISTERS will be a documentary film about women's lives seen through personal stories about their shoes. Anchored by the film, Media Projects will develop a multi-media platform with educational and entertainment experiences that include the web, theater and publishing opportunities.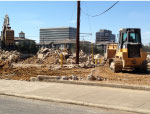 The Battle For Our Neighborhood
Tells the human impact of development over the past 15 years in a Dallas neighborhood. Its story can be repeated in other cities around the country.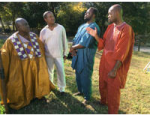 JOHN KIZELL: A Slave Fights Slavery
Recounts the heroic life of John Kizell - seized from his African village and brought to Charles Town, S.C. as a slave in 1773. Eventually, he returned to Africa as a free man to fight the slave trade.
if you have any questions or order requests please reach out below
A FAIR TO REMEMBER was Phil Allen's favorite film. He loved eating the corny dogs when we were filming. He loved picking up the Lone
Read More »