Children, Youth and Families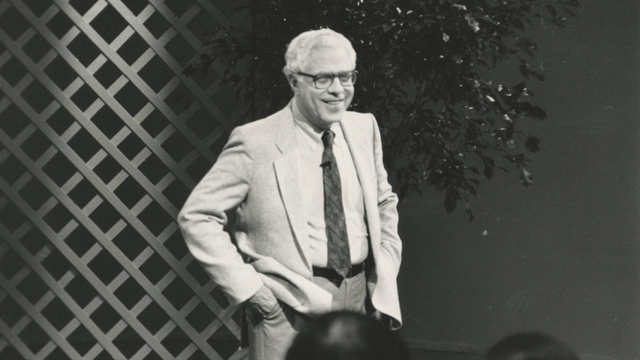 America's foremost sex and family educator shows parents, teachers and health professionals how to talk to young people in language they will understand. A 3-part series for parents of young children, parents of teens and teenagers.
Second graders demonstrate a practical lesson in basic economics. A perfect film for kids to learn economic lessons from their peers.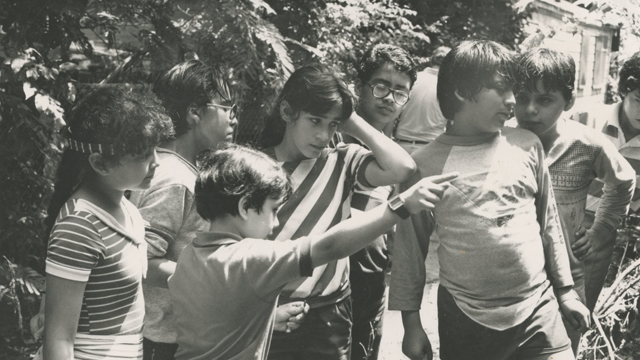 Neighborhood friends leave their television and games to explore the fascinating world of nature just outside their front doors. Teaches elementary age children about their environment.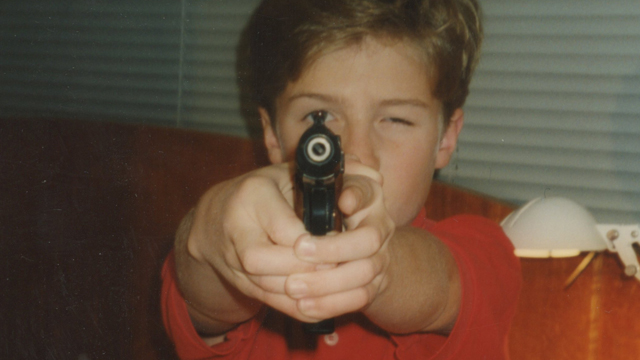 The tragic dangers of handguns of America. and the emotional and legal consequences of handgun violence. An award -winning violence prevention video.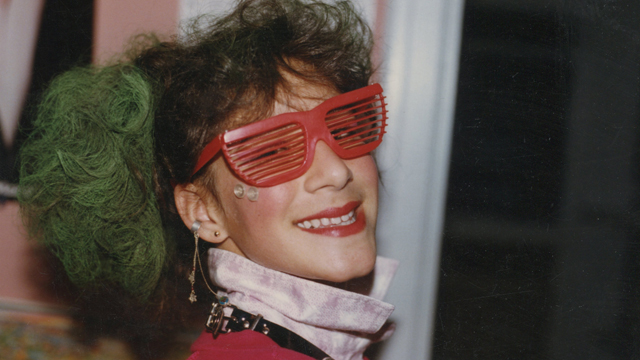 Workable solutions to common conflicts between parents and teenagers ranging from chores and messy rooms to the more critical issues of sexuality and substance abuse.

Sole Sisters
"Every Shoe has a story. Every woman has both." SOLE SISTERS will be a documentary film about women's lives seen through personal stories about their shoes. Anchored by the film, Media Projects will develop a multi-media platform with educational and entertainment experiences that include the web, theater and publishing opportunities.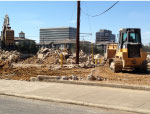 The Battle For Our Neighborhood
Tells the human impact of development over the past 15 years in a Dallas neighborhood. Its story can be repeated in other cities around the country.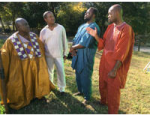 JOHN KIZELL: A Slave Fights Slavery
Recounts the heroic life of John Kizell - seized from his African village and brought to Charles Town, S.C. as a slave in 1773. Eventually, he returned to Africa as a free man to fight the slave trade.