Museums and Commissioned Films
Rare archival photos and footage accompanied by original music bring to life the colorful and poignant story of the challenges and growth of the Dallas Jewish community from 1858 through today.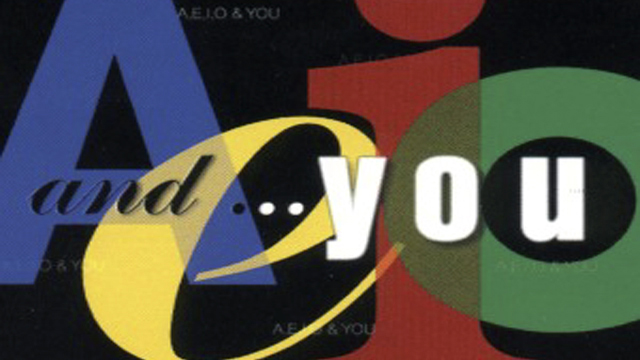 Chronicles the experience of three students and three literacy volunteers as they learn and grow through an adult reading program. Produced for Half Price Book Store.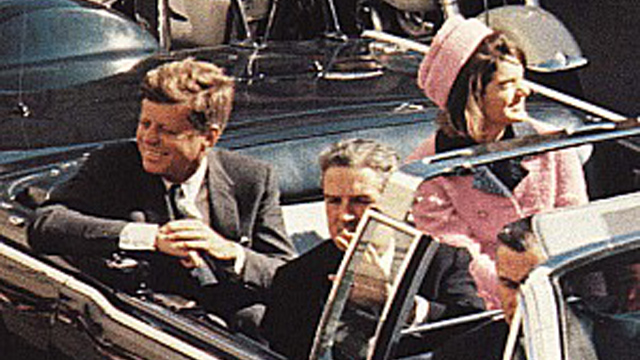 Six films on the life, death and legacy of President John F. Kennedy for The Sixth Floor Museum at the former Texas School Book Depository in Dallas, Texas.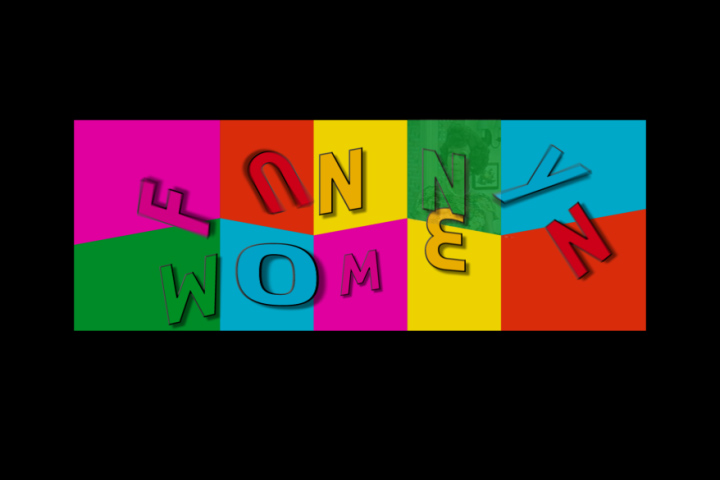 Featuring Lilly Tomlin, Lucille Ball, Wanda Sykes, Gilda Radner and more. A humorous short film about the history of women comediennes since the advent of television in America. Shows the power of women's humor. Produced as a permanent exhibition at The Women's Museum in Dallas.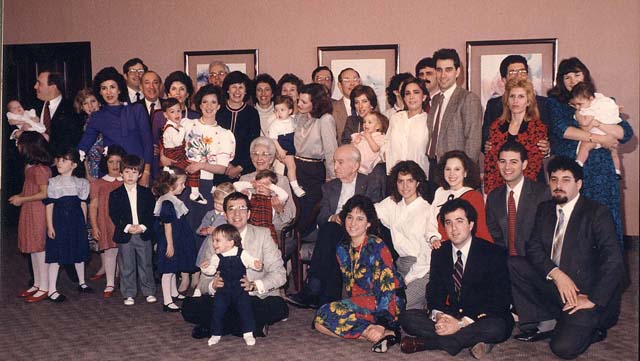 A biographical documentary about the family who built the largest retail jewelry chain in the world and at the same time set up philanthropic foundations that contribute millions of dollars to worthwhile causes.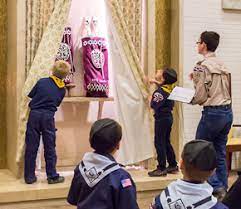 When the Boy Scouts of America started recruiting Jewish Scouts they knew they had to offer different programs that fit into the Jewish Culture. This film captures the values of Judaism and the Scout program. Filled with warmth and humor. It is a unique film about the Boy Scouts. Produced for the Boy Scouts.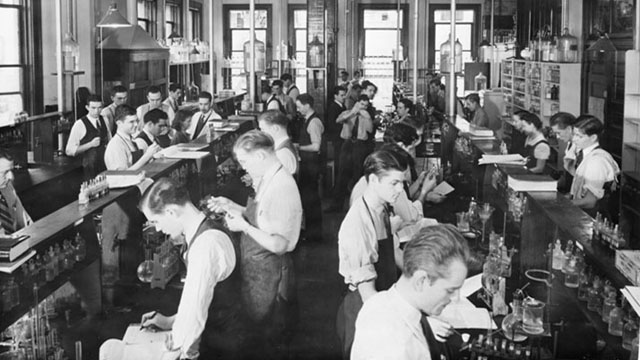 An engaging and fascinating history of how the inspiring vision of three men created one of the largest medical centers in Texas.

A one-of-a-kind success story that tells the unique story of cosmetic entrepreneur Mary Kay Ash and how she founded a business that opened the door for women around the world to experience success on their own terms.

Four films that capture the history of emergency medical and rescue services in the United States and the spirit of the dedicated volunteers who risk their lives to save others. Produced for the Roanoke Valley History Museum in Roanoke, Virginia.

Sole Sisters
"Every Shoe has a story. Every woman has both." SOLE SISTERS will be a documentary film about women's lives seen through personal stories about their shoes. Anchored by the film, Media Projects will develop a multi-media platform with educational and entertainment experiences that include the web, theater and publishing opportunities.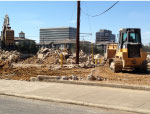 The Battle For Our Neighborhood
Tells the human impact of development over the past 15 years in a Dallas neighborhood. Its story can be repeated in other cities around the country.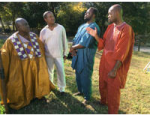 JOHN KIZELL: A Slave Fights Slavery
Recounts the heroic life of John Kizell - seized from his African village and brought to Charles Town, S.C. as a slave in 1773. Eventually, he returned to Africa as a free man to fight the slave trade.