Featuring Lilly Tomlin, Lucille Ball, Wanda Sykes, Gilda Radner and more. A humorous short film about the history of women comediennes since the advent of television in America. Shows the power of women's humor. Produced as a permanent exhibition…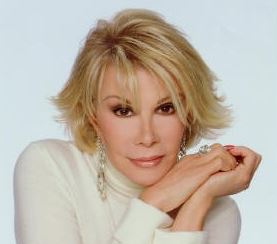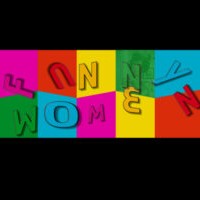 Film
Film
Permanent Exhibit at the Women's Museum in Dallas
What do Lucille Ball, Gilda Radner, Moms Mabley, Joan Rivers, Tracey Ullman, Wendy Liebman, Rene Hicks, Phyllis Diller, Wanda Sykes-Hall, Paula Poundstone, Carol Burnett, Victoria Jackson, Martha Raye, Elvira Kurt, Lilly Tomlin, Joy Behar and Totie Fields have in common?
They appear in Cynthia Salzman Mondell and Allen Mondell's new film, Funny Women. The Women's Museum, An Institute for the Future – which opened in Dallas, Texas on September 29, 2000 – commissioned the film. The Mondell's focus was to make people realize the brilliance of women comics.
"The beauty of women's comedy is that a comic can say anything out of love, anger or rage and be heard because it is told as a joke," Cynthia Salzman Mondell stated. "We fell in love with the comediennes, marveling at their wit, brilliance and the guts it took to be stand-up comediennes."
The viewer will see Phyllis Diller and Joan Rivers before they became glamorous. Carol Burnett pulls no punches when her husband tries to take back her new clothes after a shopping spree. Moms Mabley describes her husband in one word: "He's ugly." This brings down the house.
Rare archival photos and footage accompanied by original music bring to life the colorful and poignant story of the challenges and growth of the Dallas Jewish community from 1858 through today.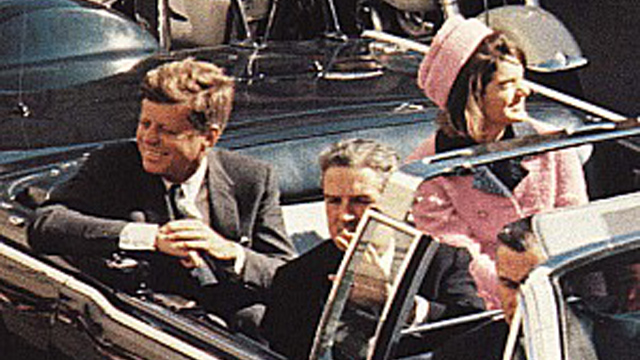 Six films on the life, death and legacy of President John F. Kennedy for The Sixth Floor Museum at the former Texas School Book Depository in Dallas, Texas.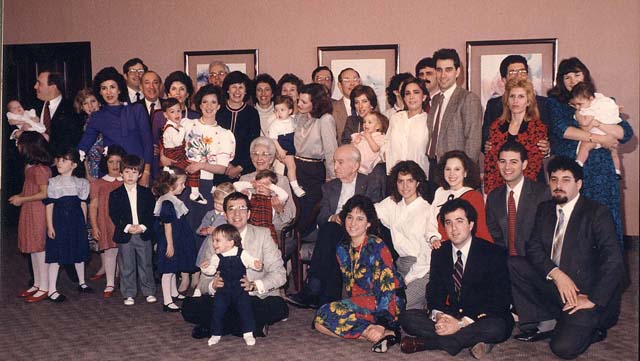 A biographical documentary about the family who built the largest retail jewelry chain in the world and at the same time set up philanthropic foundations that contribute millions of dollars to worthwhile causes.

A one-of-a-kind success story that tells the unique story of cosmetic entrepreneur Mary Kay Ash and how she founded a business that opened the door for women around the world to experience success on their own terms.