A one-of-a-kind success story that tells the unique story of cosmetic entrepreneur Mary Kay Ash and how she founded a business that opened the door for women around the world to experience success on their own terms.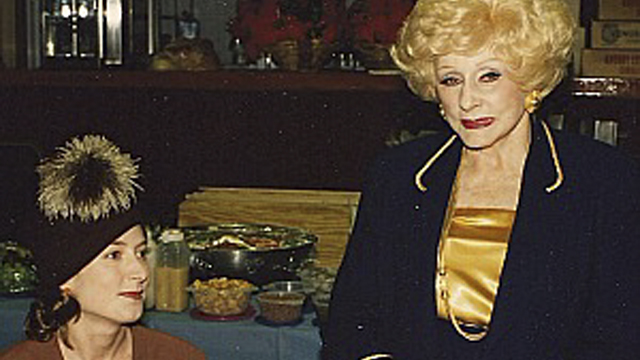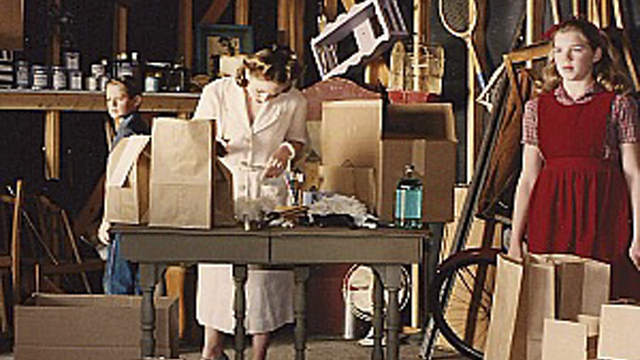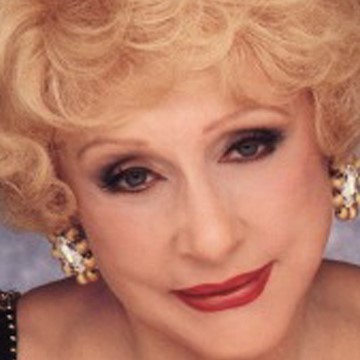 Film
Thinking Like a Woman brings the inspirational story of cosmetics entrepreneur Mary Kay Ash, founder of Mary Kay Cosmetics to life.
By combining the realities of her world today with powerful re-enacted scenes from her past, this stirring docudrama helps you see for the first time the significant events that shaped the life of one of the most dynamic women of this century. You'll get an intimate glimpse of Mary Kay as a young mother in Houston. A woman frustrated by career limitations and determined to open new doors for herself and all women. And most importantly, a woman whose determination and belief helped her overcome all obstacles to found a company of her own."
It plays in the Mary Kay Museum.
Commissioned by Mary Kay Ash and Mary Kay Cosmetics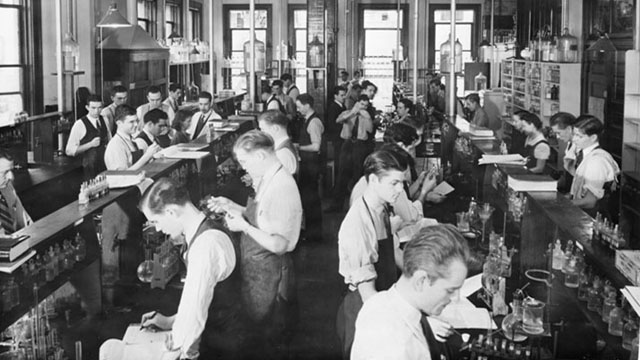 An engaging and fascinating history of how the inspiring vision of three men created one of the largest medical centers in Texas.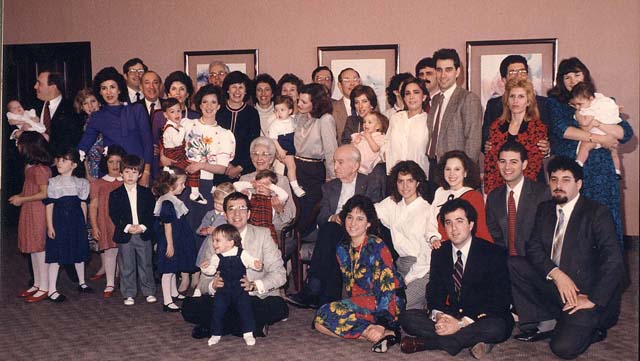 A biographical documentary about the family who built the largest retail jewelry chain in the world and at the same time set up philanthropic foundations that contribute millions of dollars to worthwhile causes.