An engaging and fascinating history of how the inspiring vision of three men created one of the largest medical centers in Texas.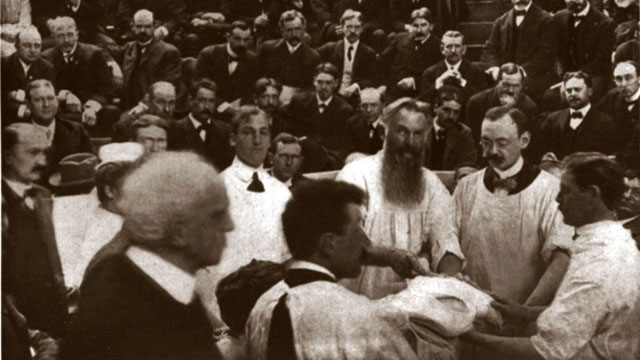 The Baylor Story: A Proud History
Film
More than half a million people each year have their lives touched by a member of the Baylor health care family.
Baylor founded the first health insurance plan –  that became Blue Cross – and changed the nation's health care system; its doctors invented freeze dried blood, which saved thousands of lives worldwide, in disasters and on battlefields.
To understand where Baylor is today, we must take a look at Baylor's past. This is the story of people who brought major changes to health care by first bringing it to a small city with big ambitions.
Commissioned by Baylor Healthcare System.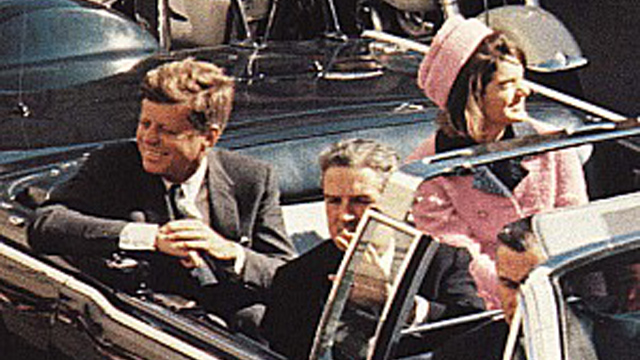 Six films on the life, death and legacy of President John F. Kennedy for The Sixth Floor Museum at the former Texas School Book Depository in Dallas, Texas.