Founded by filmmakers Allen Mondell and Cynthia Salzman Mondell in 1978, Media Projects produces and distributes films that explore social issues, personalize history and celebrate diversity.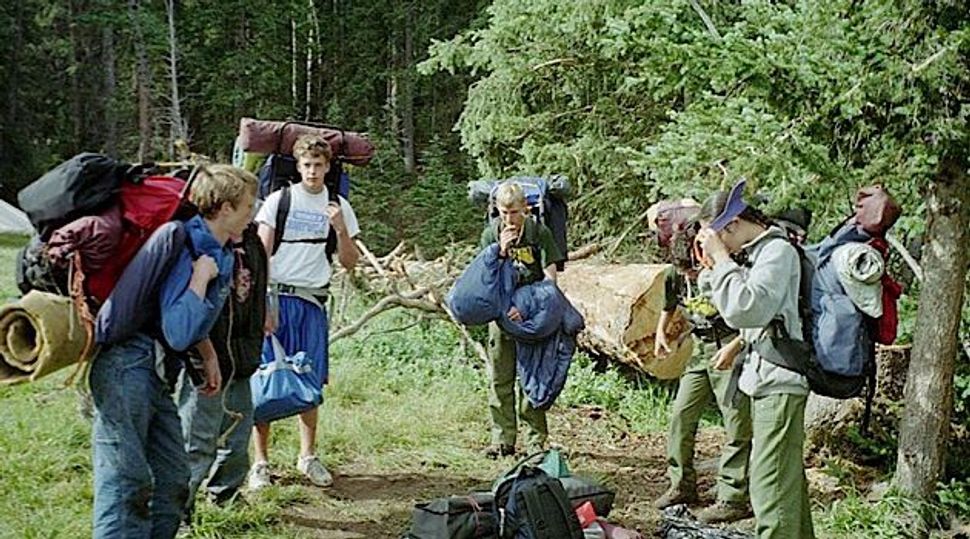 Film
This is warm, upbeat film about Jewish scouting produced for the Boy Scouts of America.

Every mother wants her son to join the Boy Scouts after viewing.
Rare archival photos and footage accompanied by original music bring to life the colorful and poignant story of the challenges and growth of the Dallas Jewish community from 1858 through today.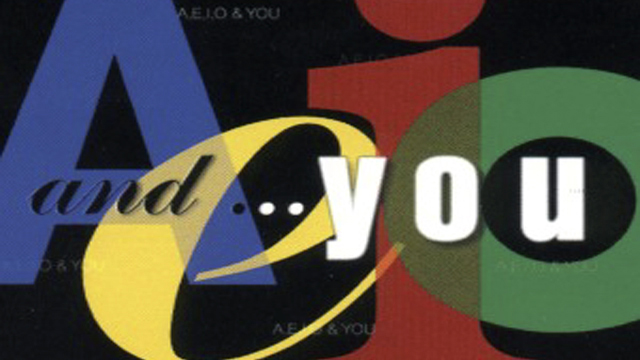 Chronicles the experience of three students and three literacy volunteers as they learn and grow through an adult reading program. Produced for Half Price Book Store.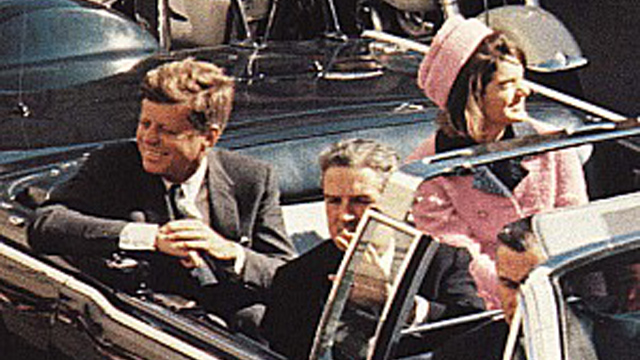 Six films on the life, death and legacy of President John F. Kennedy for The Sixth Floor Museum at the former Texas School Book Depository in Dallas, Texas.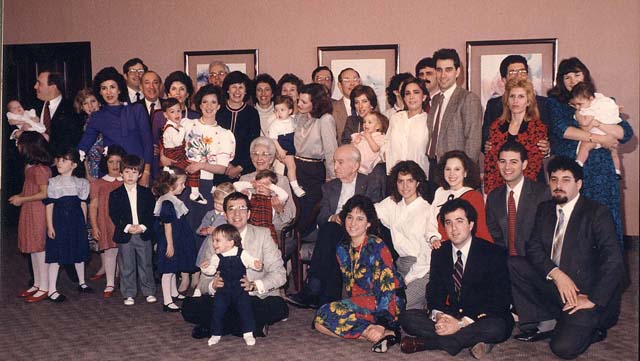 A biographical documentary about the family who built the largest retail jewelry chain in the world and at the same time set up philanthropic foundations that contribute millions of dollars to worthwhile causes.