Chronicles the experience of three students and three literacy volunteers as they learn and grow through an adult reading program. Produced for Half Price Book Store.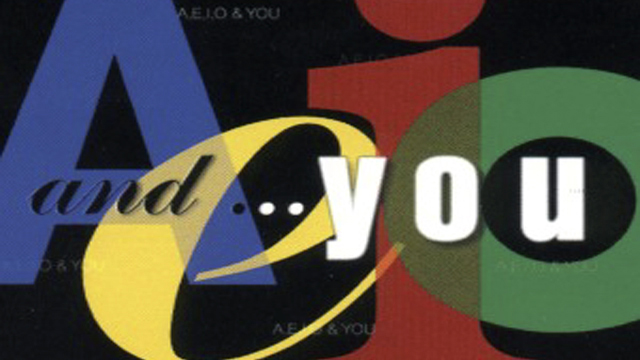 Film
Film
This is a compelling documentary that will challenge you to make a difference and become part of the solution to illiteracy in this
country.
More than 44 million Americans are functionally illiterate. This means that they cannot write a letter, read a bus schedule or use a calculator to solve a simple math problem. This dramatic video chronicles the experiences of some of these people as well as those who have given so much to become literacy volunteers. You'll see what it feels like to be unable to read. You'll also see what can and is being done by volunteers committed to solving the illiteracy problem in America.
Commissioned by Half Price Books
Rare archival photos and footage accompanied by original music bring to life the colorful and poignant story of the challenges and growth of the Dallas Jewish community from 1858 through today.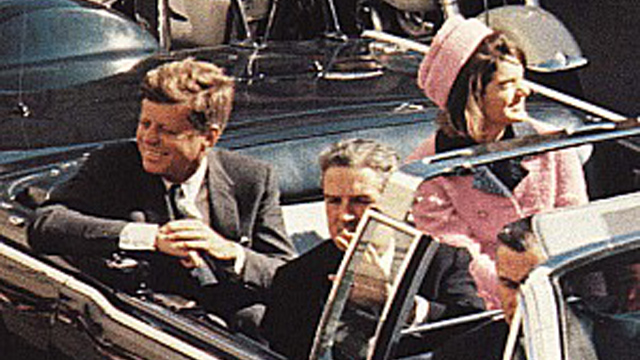 Six films on the life, death and legacy of President John F. Kennedy for The Sixth Floor Museum at the former Texas School Book Depository in Dallas, Texas.

A one-of-a-kind success story that tells the unique story of cosmetic entrepreneur Mary Kay Ash and how she founded a business that opened the door for women around the world to experience success on their own terms.