Second graders demonstrate a practical lesson in basic economics. A perfect film for kids to learn economic lessons from their peers.
Smackers: Elementary Entrepreneurs
Film
Discussion Guide
Reviews
Film
Film
In this energetic video, a class of enterprising second graders demonstrates a practical lesson in basic economics. Together they start their own business – producing, marketing and selling "Smackers." The goal is to purchase a new trophy case for their school.
SMACKER$: Elementary Entrepreneurs lets children learn from other children. They develop skills in goal-setting and problem-solving. At the same time the students are motivated to participate and succeed.
The video is a simple and engaging instructional tool which boosts self-esteem while improving math and language skills.
SMACKER$ is based upon the curriculum which is a Bill Gray Award winner in the State of Texas Economic Education Competition.
Discussion Guide
Reviews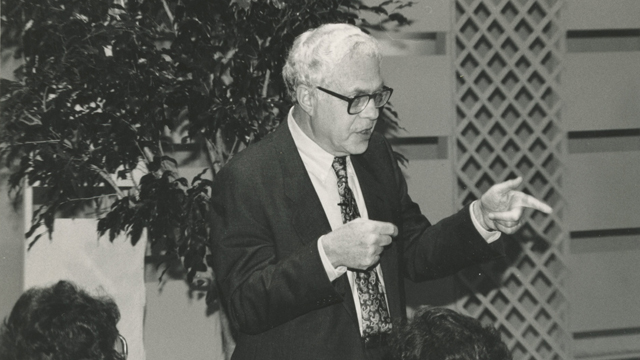 America's foremost sex and family educator shows parents, teachers and health professionals how to talk to young people in language they will understand. A 3-part series for parents of young children, parents of teens and teenagers.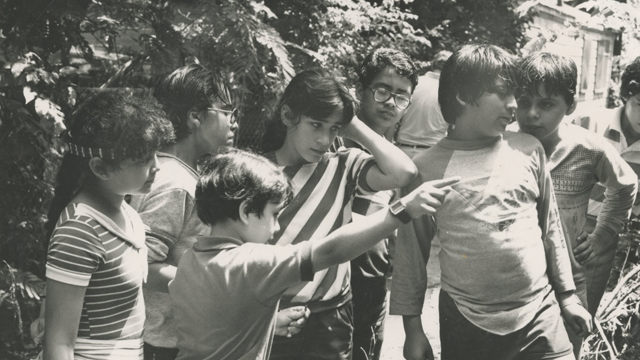 Neighborhood friends leave their television and games to explore the fascinating world of nature just outside their front doors. Teaches elementary age children about their environment.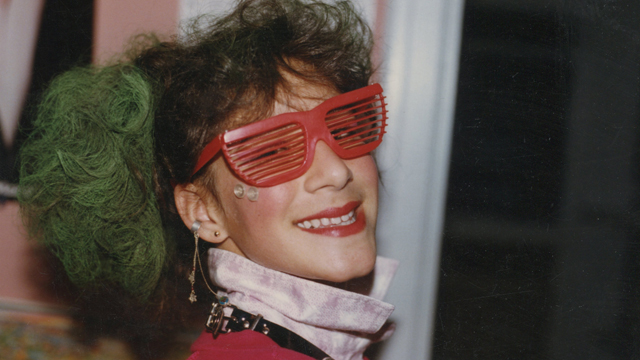 Workable solutions to common conflicts between parents and teenagers ranging from chores and messy rooms to the more critical issues of sexuality and substance abuse.