Incarcerated women in an art course reflect on their lives through the shoes they have worn, the shoes they are wearing and the shoes they hope to take their next step in. 
Film
Reviews
Discussion Guide
Film
Film
Just Released!  For over 4 years the filmmaker has been visiting an art class at the Dallas County Jail and talking to women who are incarcerated. The film shows how this art class has built many women's self-confidence, allowed them to reflect on their past and given them hope to take the next step to plan for their future.  Using the shoe as their life's metaphor helped the women tell their stories.
A powerful tool for anyone working in the criminal justice system or who is in jail or re-entering and needs hope and motivation.
---
Are you interested in hosting a virtual screening? We want to work with you! For pricing information for Community Groups and Religious Institutions, please contact us at [email protected].
Reviews
Discussion Guide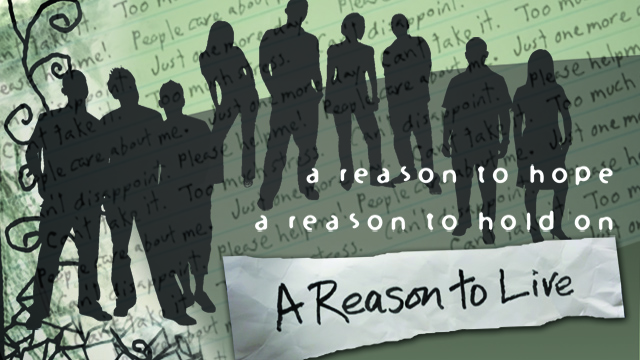 A powerful documentary about teen and young adult depression and suicide - personal stories of despair and hope told by young people of different ages, ethnicities and sexual orientation - and their families. The honesty and openness of these individuals bring us face to face with a mental illness that can result in the third-leading cause of death among 15-24 year olds. A 2-DVD set includes classroom and adult versions of the film, with additional special features.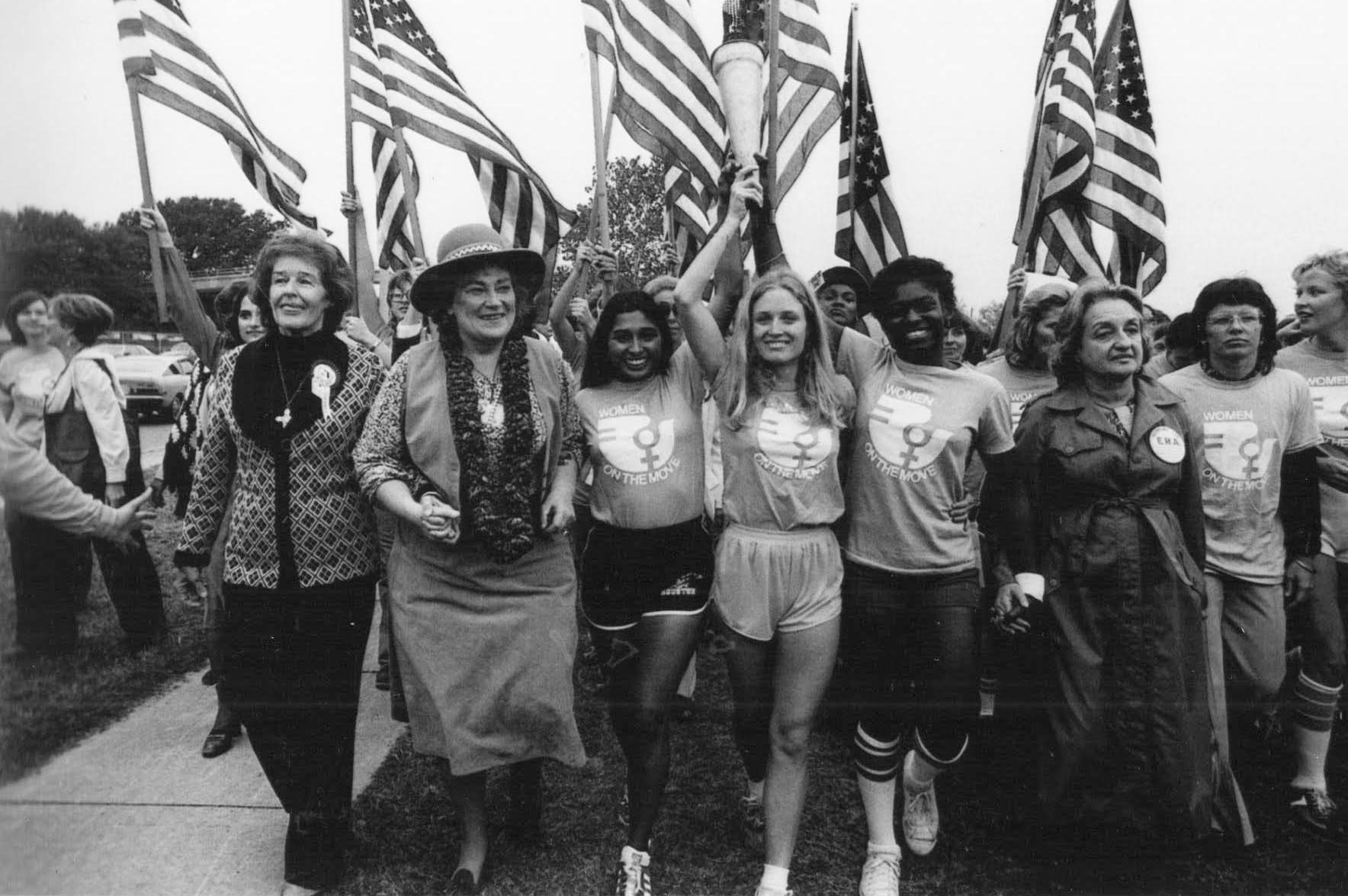 This vibrant film recounts the passionate story of a revolutionary Conference that set the agenda for women's rights in Houston, Texas, in 1977. Features Betty Friedan, Gloria Steinem, Ann Richards, Liz Carpenter, Bella Abzug and Ellie Smeal.

"Every Shoe has a story. Every woman has both." SOLE SISTERS will be a documentary film about women's lives seen through personal stories about their shoes. Anchored by the film, Media Projects will develop a multi-media platform with educational and entertainment experiences that include the web, theater and publishing opportunities. The SOLE SISTERS' project will reach a global audience as it celebrates, uplifts and empowers women of all ages, ethnicities, and walks of life.