This vibrant film recounts the passionate story of a revolutionary Conference that set the agenda for women's rights in Houston, Texas, in 1977. Features Betty Friedan, Gloria Steinem, Ann Richards, Liz Carpenter, Bella Abzug and Ellie Smeal.
Film
Discussion Guide
Reviews
Film
Film
On a historic weekend in November of l977, twenty thousand women and men left their jobs and homes in cities and small towns around the country to end discrimination against women and promote their equal rights.
For four days at the first National Women's Conference in Houston, Texas, they caucused, argued and finally hammered out a Plan of Action.
Archival footage breathes life into heated debates over issues like the equal rights amendment, reproductive freedom, lesbian rights, sexual preference and minority rights.
Former First Ladies Rosalynn Carter, Betty Ford, Lady Bird Johnson, and activists including Coretta Scott King, Bella Abzug and Barbara Jordan provided inspiration.
Current interviews with Gloria Steinem, Ellie Smeal, Ann Richards, Carmen Delgado Votaw, Liz Carpenter, and Betty Friedan bring a deeper understanding to its history and to its legacy.
Running Time: 55 minutes
Produced by Cynthia Salzman Mondell & Allen Mondell, Media Projects Inc.
Discussion Guide
Reviews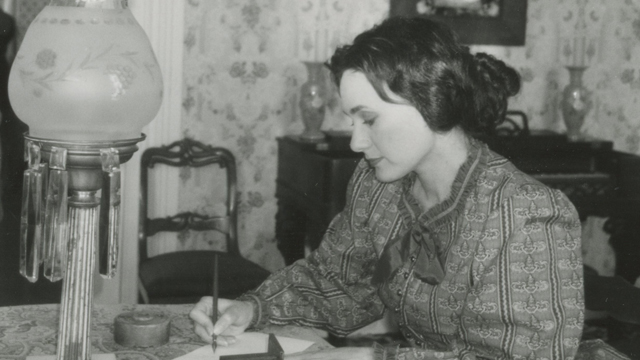 A documentary drama that chronicles the struggles of the women's rights movement, told through the letters between a sister and brother that spanned 30 years. Featuring the story of Elizabeth Cady Stanton at the First public women's convention.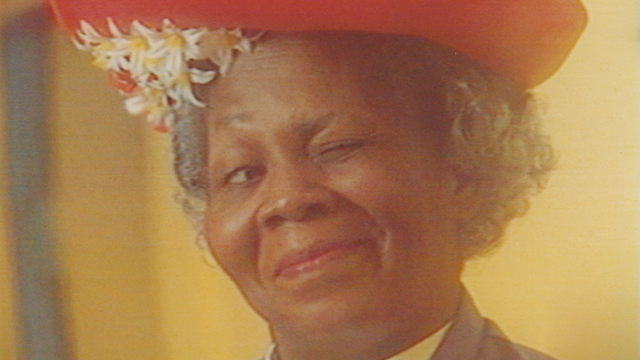 The inspiring true story of an extraordinary African American woman that spans three generations from slavery to contemporary times.

Stories of love, sex, marriage and divorce as told from behind the doors of women's restrooms.

Emotional, economic and legal problems confronting middle-aged, divorced homemakers.