The inspiring true story of an extraordinary African American woman that spans three generations from slavery to contemporary times.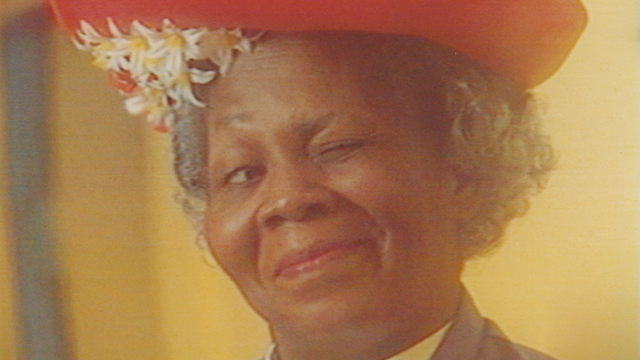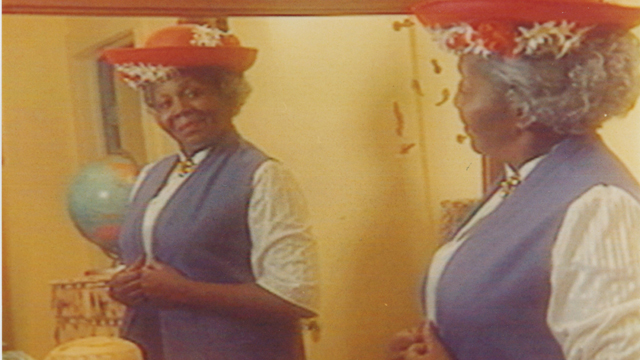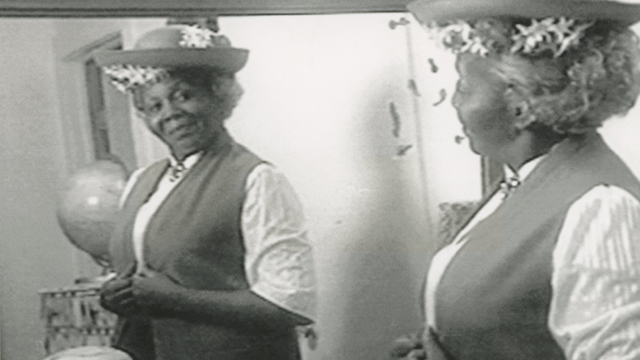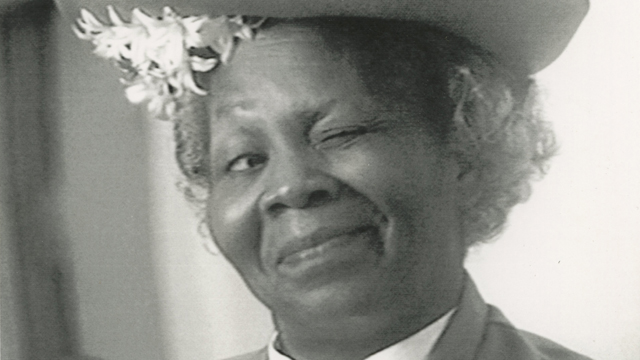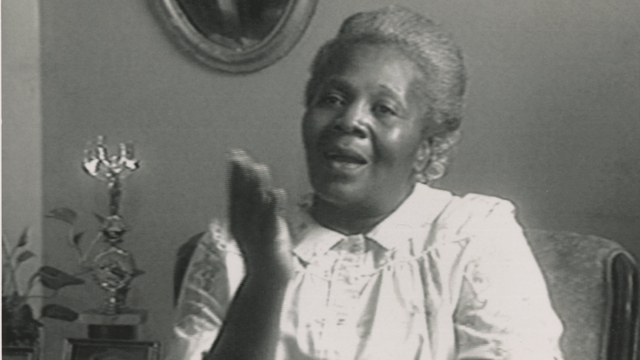 Guts, Gumption and Go-Ahead: Annie Mae Hunt Remembers
Film
Discussion Guide
Reviews
Film
Film
Guts, Gumption and Go-Ahead: Annie Mae Hunt Remembers
Her grandmother was a slave. She worked in other women's houses. Through self-determination , an indomitable spirit, and a belief in her own abilities, she achieved her goal of personal and economic independence. Historical images, vibrant music and Annie Mae's own words create a unique portrait of a remarkable woman who overcame racism and sexism. Noted actress Irma Hall gives a riveting portrayal of  Annie Mae  Hunt.
An excellent video for use in history · social studies · women's studies · living and assertive skills training · self-esteem and sociology classes. Based on I Am Annie Mae, collected and edited by Ruthe Winegarten from personal interviews with Annie Mae Hunt.
Discussion Guide
Reviews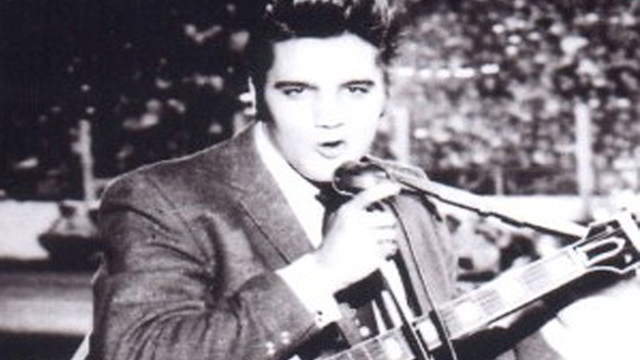 Lone Star Emmy award film that weaves together the colorful stories of the 125-year history of Dallas' own State Fair of Texas, its impact on the Lone Star State's commerce and cultural heritage, and how this annual event epitomizes the city's "can do" spirit.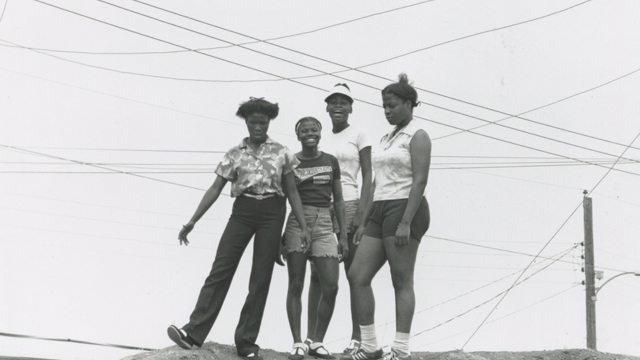 A vibrant and poignant film that tells the story of the aspirations and frustrations of four African-American teenage girls growing up in an urban housing project. Goes beyond stereotypes.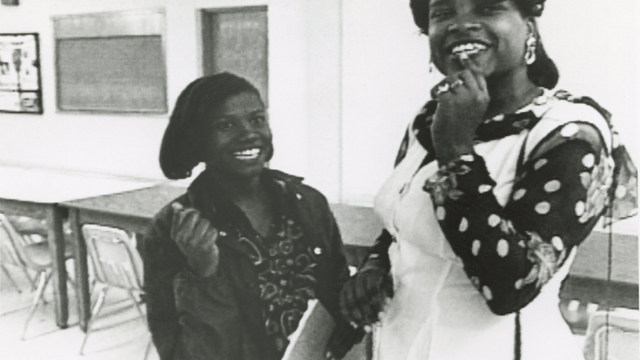 A follow-up documentary TO BEAUTY IN THE BRICKS that brings viewers up-to-date after 13 years on the lives and dreams of the four African American teenage girls they met in the original film.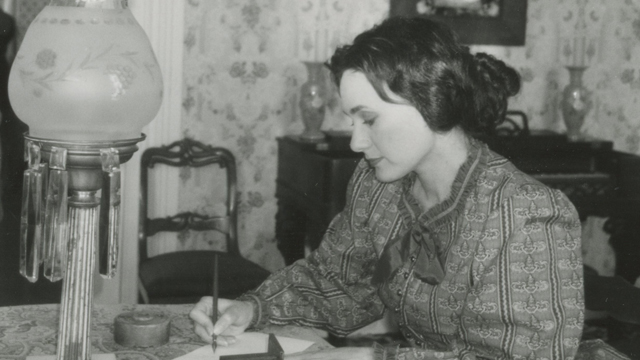 A documentary drama that chronicles the struggles of the women's rights movement, told through the letters between a sister and brother that spanned 30 years. Featuring the story of Elizabeth Cady Stanton at the First public women's convention.