A follow-up documentary TO BEAUTY IN THE BRICKS that brings viewers up-to-date after 13 years on the lives and dreams of the four African American teenage girls they met in the original film.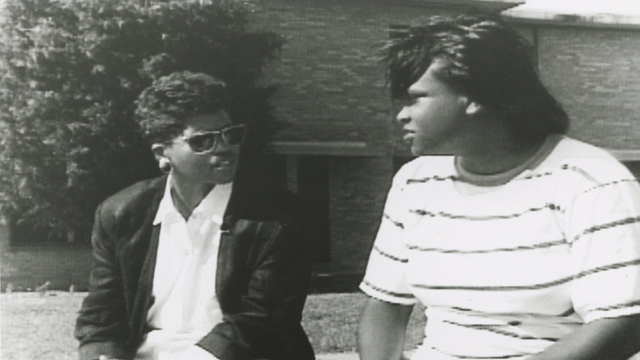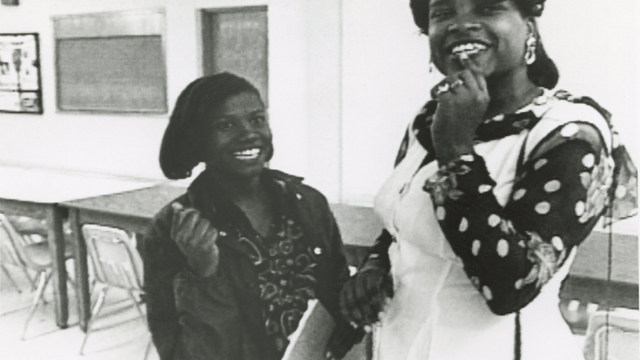 Film
Film
In 1980, Beauty in the Bricks documented the lives of four African American teenage girls who were intimate friends growing up in a Dallas housing project known as "the Bricks." It captured their hopes and dreams while presenting a realistic and positive portrait of their lives.
Fifteen years later, Beauty Leaves the Bricks picks up with these same four young women and the advisor who had a lasting impact on their lives. It shows where they have been, where they are today, and how their life experiences have changed them. Their former mentor provides a unique perspective on the effects of growing up in the projects.
The video visits with each young woman today as she struggles with the demands of children, husband, parents, and careers. In their own words, the young women explore how living in poverty affected their life choices, and how sometimes dreams, friendships, and spirituality, if not sacrificed, are altered in the growth process. They reveal a positive side of the projects, the neighborhood that nurtured them and which made it painful for some of them to leave. Scenes from the original film are interwoven with the contemporary video footage to connect the past with the present.
For these young women a neighborhood Girls Club offered a center to their lives, providing them with not only a sense of community but also a sense of space in which each could find and develop their talents and a sense of self-worth. As they speak, we see the value of family to these young women and hear how they are trying to pass what was important in their own lives on to their own children.
Awards
Reviews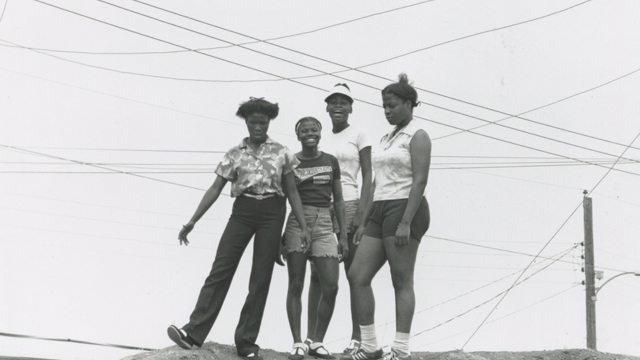 A vibrant and poignant film that tells the story of the aspirations and frustrations of four African-American teenage girls growing up in an urban housing project. Goes beyond stereotypes.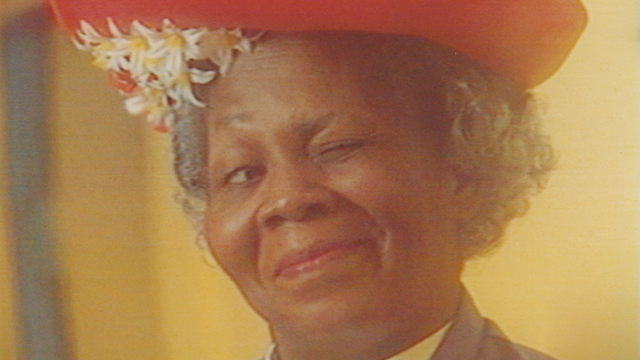 The inspiring true story of an extraordinary African American woman that spans three generations from slavery to contemporary times.