A provocative and timely film revealing the anti-Semitism in Europe today seen through the personal stories of people living in six European countries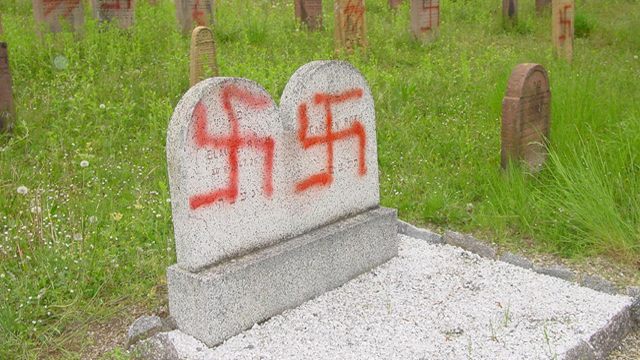 Film
Reviews
Discussion Guide
Archives
Film
Film
The Monster Among Us is about the alarming rise of anti-Semitism in Europe.
The film includes excerpts from almost 200 hours of footage shot in Germany, Hungary, France, England, Holland and Belgium. Anti-Semitism has surfaced on university campuses, in the media, on the streets, on the Internet, at political demonstrations and in seemingly innocent social situations.
It examines this wave of anti-Semitism against European Jews and their institutions, mainly from the point of view of those who have directly experienced the violence or live every day with the threat.
Reviews
Discussion Guide
Archives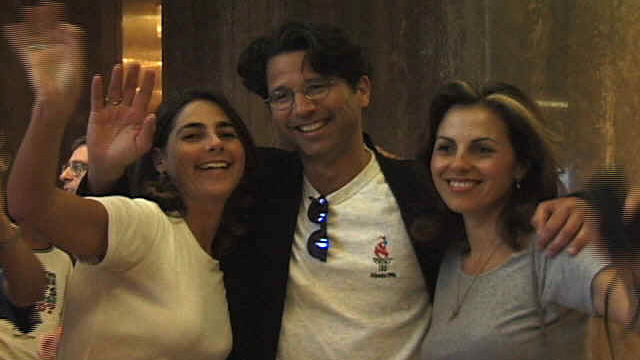 A warm-hearted story of Jewish singles grappling to find both their soulmates and to retain their cultural and ethnic identity using the traditional institution of Jewish matchmaking in a contemporary setting.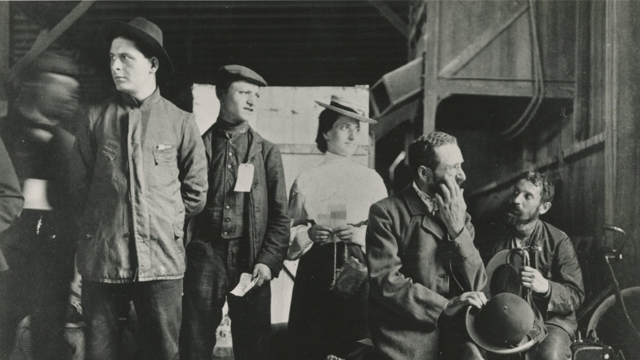 A docu-drama about Jewish immigrants settling in America's heartland in the early 1900s, far from their traditional culture. Interweaves the Galveston Movement with a warm personal story of one immigrant and his family.