A docu-drama about Jewish immigrants settling in America's heartland in the early 1900s, far from their traditional culture. Interweaves the Galveston Movement with a warm personal story of one immigrant and his family.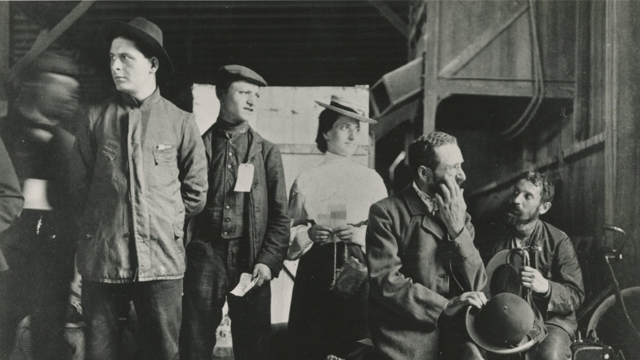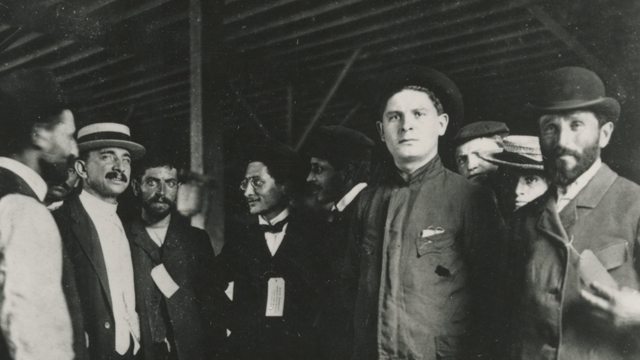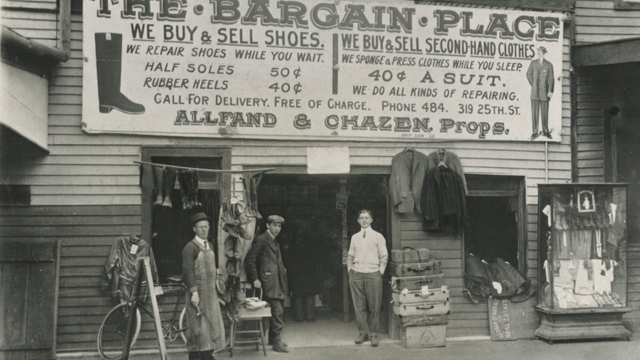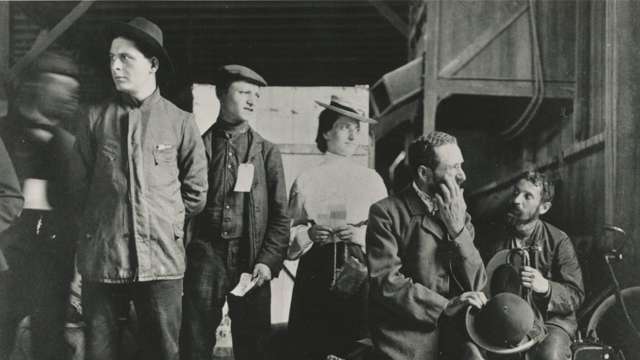 Film
Discussion Guide
Reviews
Film
Film
Faced with poverty and death, millions of Eastern European Jews poured into America in the early 1900s. They crowded into ghettos along the Eastern seaboard.
Jewish leaders grew concerned that the U.S. government would soon close its doors to these new immigrants.
They devised a plan to bring thousands of immigrants through the port of Galveston, Texas to settle them throughout America's heartland.
This plan became known as the "GALVESTON MOVEMENT". There were even some unexpected results.
"I told them I was a blacksmith," said one greenhorn. "So who knew from a blacksmith? I had to say something. So I became a peddler. Peddler. . .shmeddler. . .if it earned me an honest living, I'd do it."
With great warmth and humor, West of Hester Street interweaves the dramatized events of the Galveston Movement with the story of a young Jewish peddler who journeys from Russia to Texas.
The late Sam Jaffe narrates the immigrant's heart-warming story.
Awards and Competitive Screenings
CINE GOLDEN EAGLE
FILMEX Los Angeles
GOLDEN ATHENA – Athens International Film Festival
FIRST PLACE/BEST OF CATEGORY – Hemisfilm International Film Festival
International Fine Arts Center of the Southwest (San Antonio)
RED RIBBON – American Film Festival/Educational Film Library Association
SILVER REMI AWARD – Houston International Film Festival
Jerusalem Film Festival
Chicago Jewish Film Festival
San Francisco Jewish Film Festival
Discussion Guide
Reviews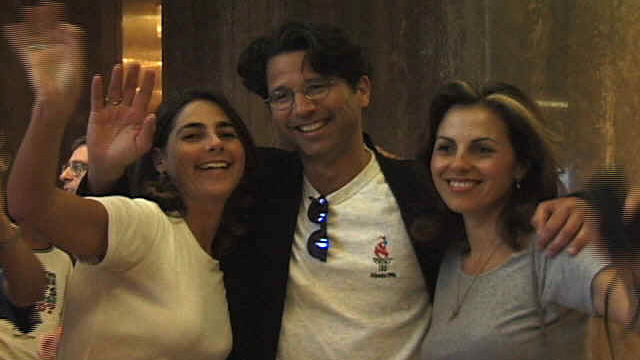 A warm-hearted story of Jewish singles grappling to find both their soulmates and to retain their cultural and ethnic identity using the traditional institution of Jewish matchmaking in a contemporary setting.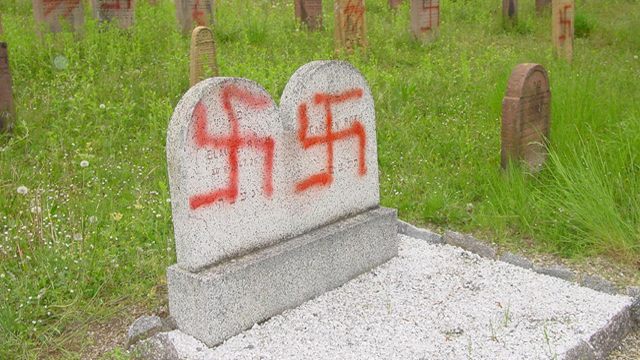 A provocative and timely film revealing the anti-Semitism in Europe today seen through the personal stories of people living in six European countries.