A warm-hearted story of Jewish singles grappling to find both their soulmates and to retain their cultural and ethnic identity using the traditional institution of Jewish matchmaking in a contemporary setting.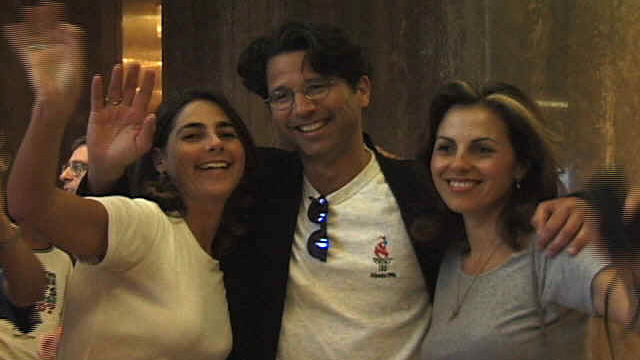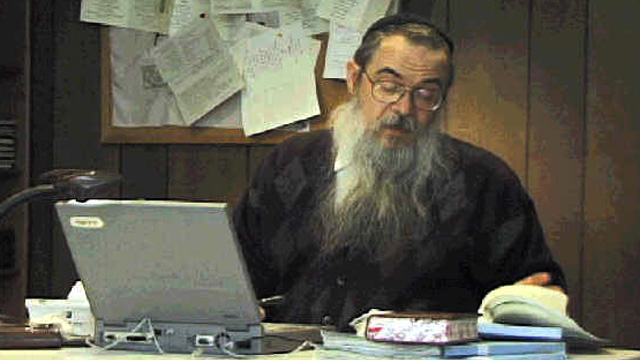 Film
Discussion Guide
Reviews
Film
Film
Do I have a nice Jewish boy/girl for you? That's the question filmmakers Allen and Cynthia Mondell address in their latest film Make Me A Match. This insightful 59-minute documentary takes a look at the institution of Jewish matchmaking and the traditional and contemporary ways Jewish singles are searching for their soul mates. Filled with hope and humor; trials and tribulations, Make Me A Match is a film for everyone who has ever been single, along with the family and friends helping them make a "love connection."
From Morristown, New Jersey to San Diego, California; Crown Heights, Brooklyn to Dallas, Texas, Make Me A Match introduces viewers to different styles of matchmaking. Witness a rabbi and rebbetzin's probing questions as they interview prospective clients; sit-in on a session with 24-enthusiastic matchmakers as they ponder the dating lives of their patrons and see how other Jewish singles are searching for their beloveds over the Internet. The film takes you out on the dance floor at the Jewish Singles Convention and to the unlikely community of Aberdeen, South Dakota (population 20,000 – 13 Jews and one eligible bachelor!) where an operator at a telephone call center for Jewish singles is learning Yiddish. Make Me A Match goes beyond the festivities of the "Matzoh Ball" and gets singles thinking realistically about their potential life-mates.
Make Me A Match addresses the issues of Jewish identity and continuity – issues some rabbis say are the greatest concerns facing the culture today. The film uses the personal stories of Jewish singles to address these issues and explores programs available in Jewish communities to match singles and encourage them to maintain their Jewish identity.
How will showing the film benefit your organization?
Raise money
Use the film to gain publicity, about your organization and special programs
Promote Jewish single programs
Use the film event to attract new members to your organization
Create good will in your community
Organize a great program that includes
Make Me A Match – 59 or 76 minute (feature length) documentary on video
The Filmmakers – Allen Mondell and Cynthia Salzman Mondell are available to present the film
This makes a delightful evening with the filmmakers who can tell the story of the making of the film. And do they have stories. They are also available for press interviews to help get publicity for the event.
To discuss financial arrangements call (214)826-3863 or email us at [email protected]
Discussion Guide
Reviews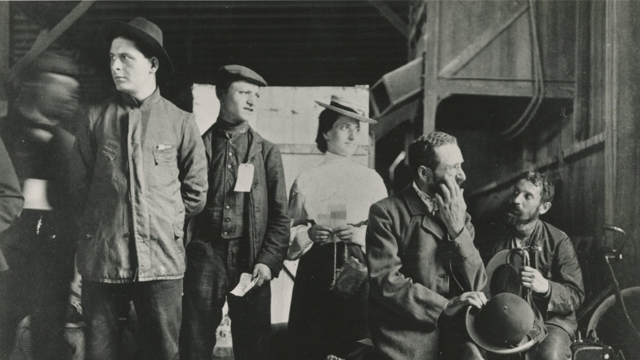 A docu-drama about Jewish immigrants settling in America's heartland in the early 1900s, far from their traditional culture. Interweaves the Galveston Movement with a warm personal story of one immigrant and his family.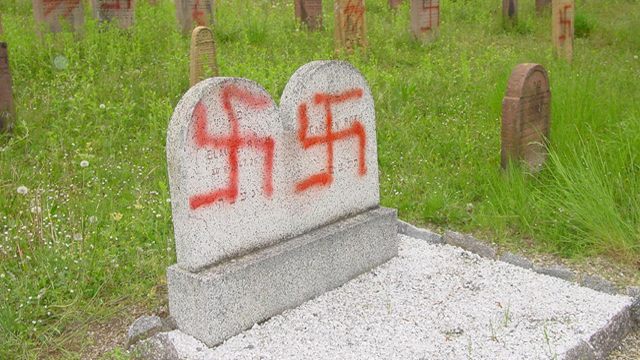 A provocative and timely film revealing the anti-Semitism in Europe today seen through the personal stories of people living in six European countries.