An overview of the inhalant abuse problem that identifies, educates parents and teachers.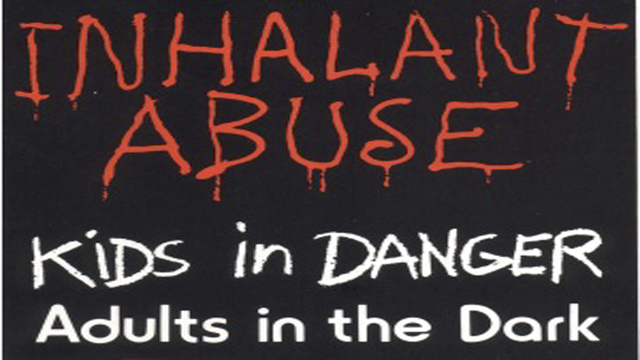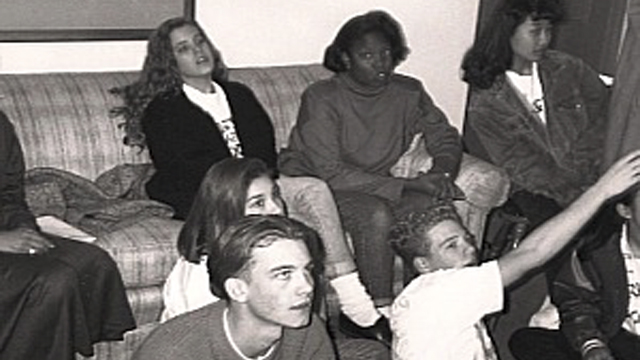 Inhalant Abuse: Kids in Danger/Adults in the Dark
Film
Discussion Guide
Reviews
Film
Film
In the barrios, in the suburbs, and in rural America, kids as young as six are sniffing legal household products to get "high." With inhalants being the third most commonly abused substance among children, every adult who works or lives with kids needs to know about the dangers of inhalants.
Through documentary footage, classroom situations, peer counseling, animated graphics, and a compelling interview with a mother and her son in recovery, parents and professionals learn · the telltale signs of inhalant abuse · the ordinary products that can be misused · how children conceal their abuse · how substances are inhaled · practical steps for effective prevention.
Ideal for staff training for · school or hospital programs · school nurses · parent groups · guidance counselors · coaches and teachers · juvenile probation · judiciary · police and public health departments.
Because this video shows the types of products commonly being misused, the producers suggest it not be shown to children without first determining the child's degree of knowledge regarding inhalants.
Discussion Guide
Reviews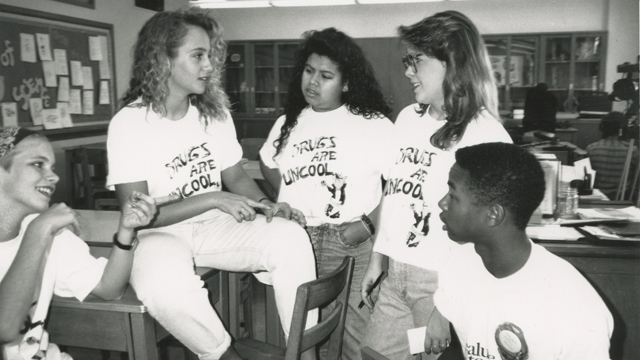 Educating youngsters about the dangers of inhalants with compelling stories told by their peers.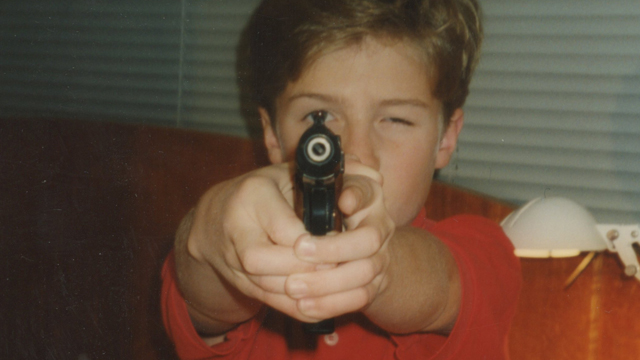 The tragic dangers of handguns of America. and the emotional and legal consequences of handgun violence. An award -winning violence prevention video.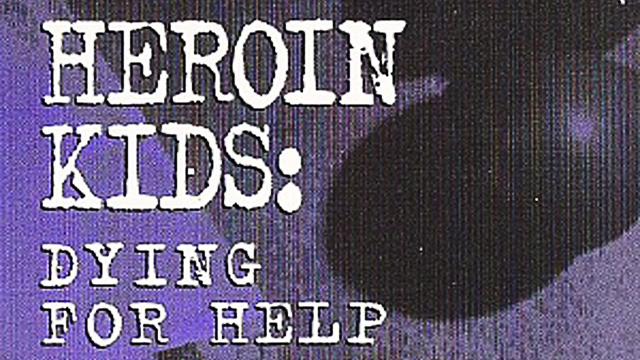 Tells the truth and consequences of heroin use in language kids understand.