Emotional, economic and legal problems confronting middle-aged, divorced homemakers.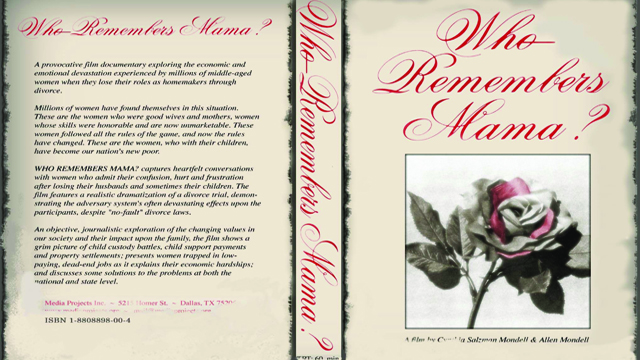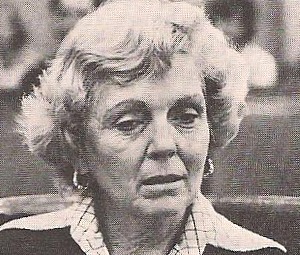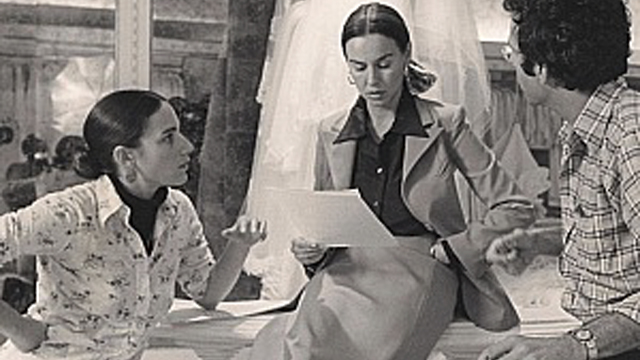 Film
Film
A provocative film documentary exploring the economic and emotional devastation experienced by millions of middle-aged women when they lose their roles as homemakers through divorce.
Millions of women have found themselves in this situation. These are the women who were good wives and mothers, women whose skills were honorable and are now unmarketable. These women followed all the rules of the game, and now the rules have changed. These are the women, who with their children, have become our nation's new poor.
WHO REMEMBERS MAMA? captures heartfelt conversations with women who admit their confusion, hurt and frustration after losing their husbands and sometimes their children. The film features a realistic dramatization of a divorce trial, demonstrating the adversary system's often devastating effects upon the participants, despite "no-fault" divorce laws.
An objective, journalistic exploration of the changing values in our society and their impact upon the family, the film shows a grim picture of child custody battles, child support payments and property settlements, presents women trapped in low-paying, dead-end jobs as it explains their economic hardships, and discusses some solutions to the problems at both the national and state level.
Reviews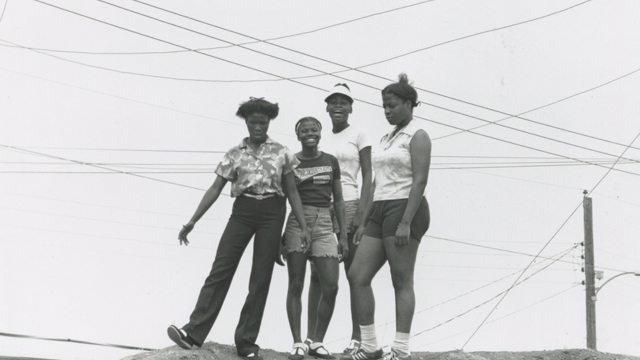 A vibrant and poignant film that tells the story of the aspirations and frustrations of four African-American teenage girls growing up in an urban housing project. Goes beyond stereotypes.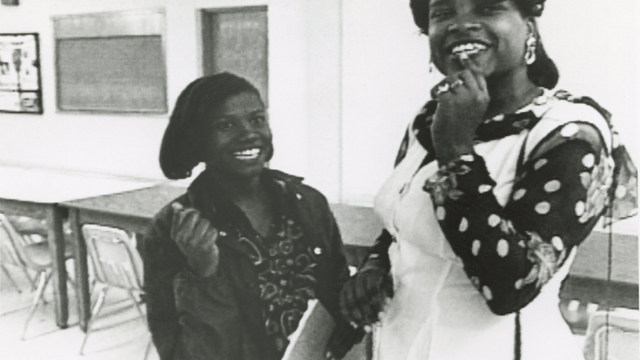 A follow-up documentary TO BEAUTY IN THE BRICKS that brings viewers up-to-date after 13 years on the lives and dreams of the four African American teenage girls they met in the original film.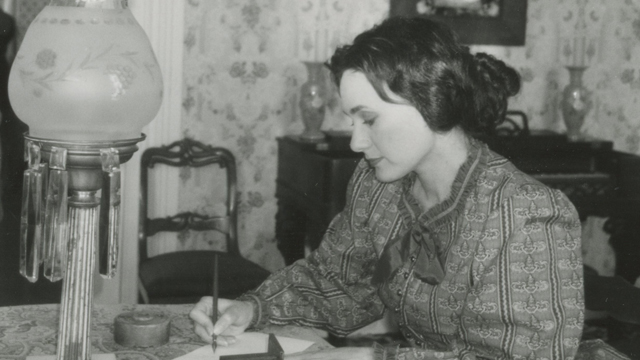 A documentary drama that chronicles the struggles of the women's rights movement, told through the letters between a sister and brother that spanned 30 years. Featuring the story of Elizabeth Cady Stanton at the First public women's convention.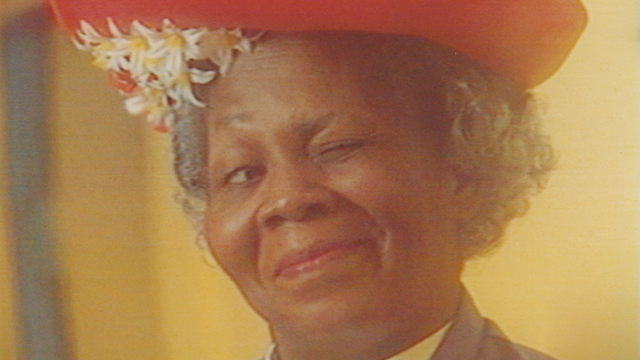 The inspiring true story of an extraordinary African American woman that spans three generations from slavery to contemporary times.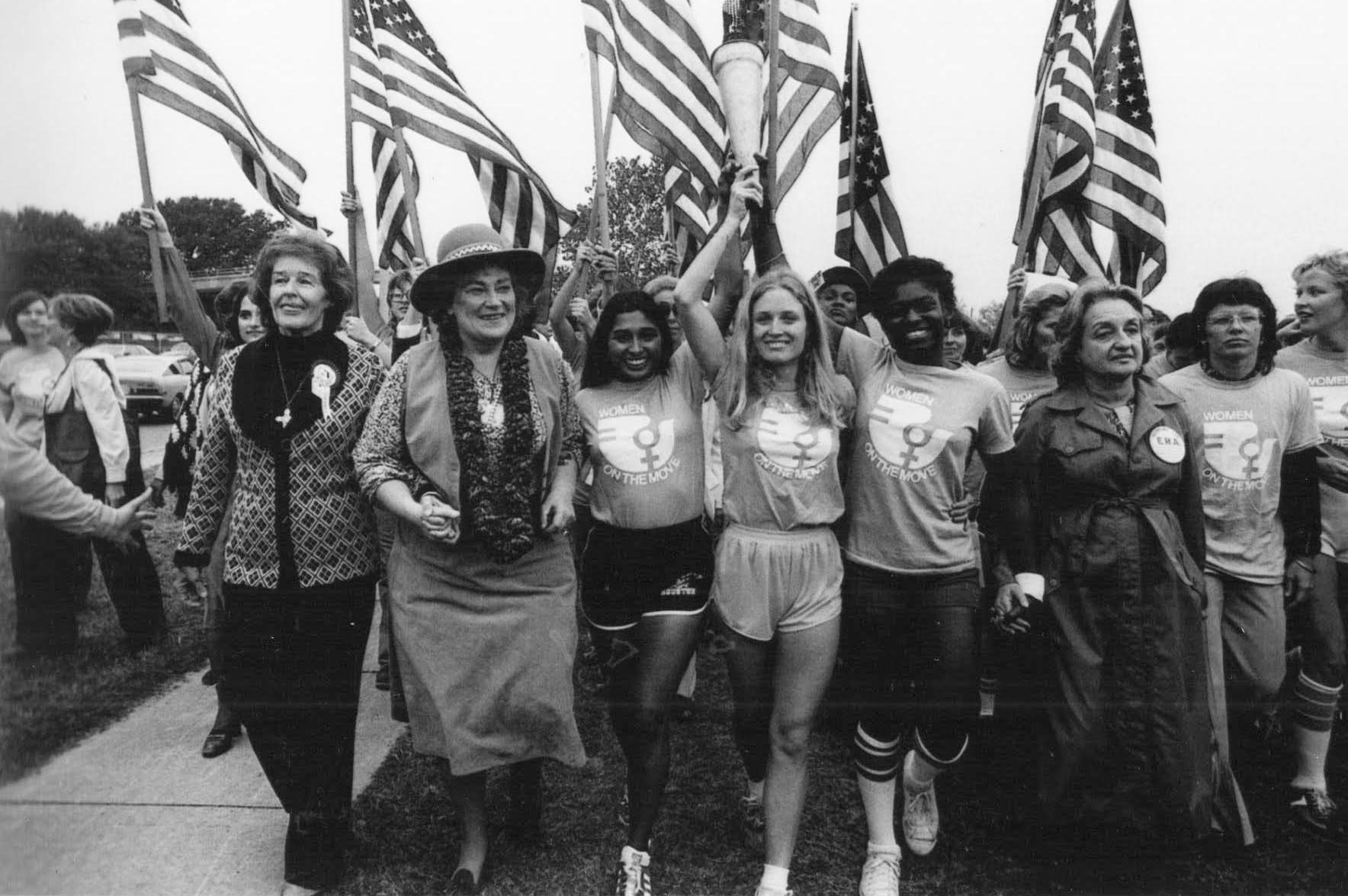 This vibrant film recounts the passionate story of a revolutionary Conference that set the agenda for women's rights in Houston, Texas, in 1977. Features Betty Friedan, Gloria Steinem, Ann Richards, Liz Carpenter, Bella Abzug and Ellie Smeal.

Stories of love, sex, marriage and divorce as told from behind the doors of women's restrooms.